Offer Unique Gift of Art with Our Christmas Gift Guide
Posted by David Thai on
As we move closer to the festive season, now will be the time where many of us will be thinking about Christmas gifts for our loved ones. Some people may be easy to buy for, having a particular hobby or passion, while others can be notoriously difficult, be it down to them having very specific tastes or the fact they just simply seem to have everything. This Christmas, if you're looking for a truly unique gift idea, why not consider the gift of art therapy?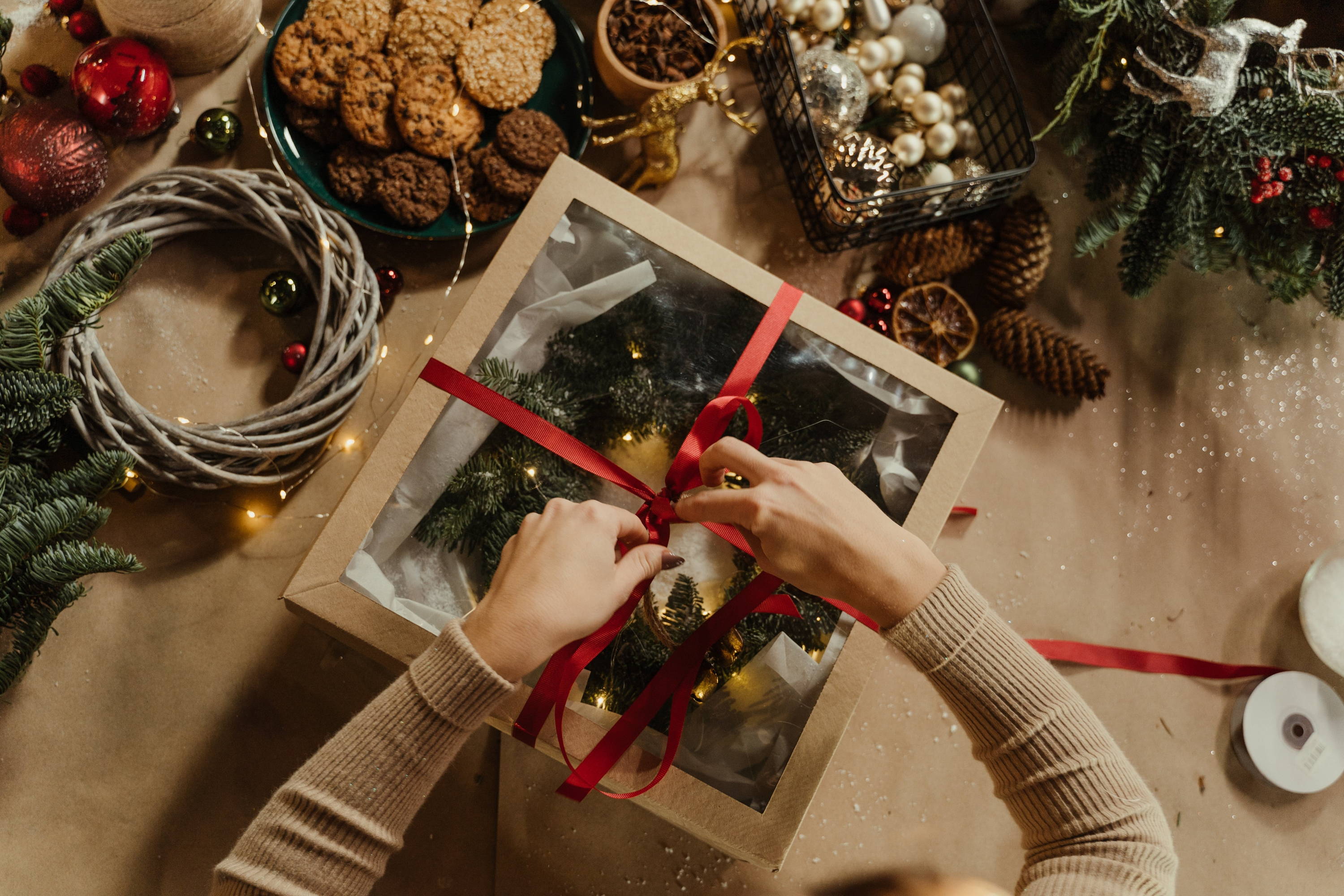 Our paint by numbers and diamond painting kits make wonderful gifts and can be especially thoughtful if you know someone who loves to get creative. Additionally, art therapy is perfect for a little self-care, making them great gift ideas for anyone who's had a bit of a rough year (pretty much all of us, right?). You may think that diamond paintings or paint by numbers kits may only appeal to a select few, but today we're here to show you just how versatile the gift of art can be. Whatever their tastes, whatever their level, our selection of Craft-Ease™ Art kits has something for everyone, making them a truly thoughtful and unique gift idea.
P.S. DealsQueen might have the deal for your gifts this holiday season!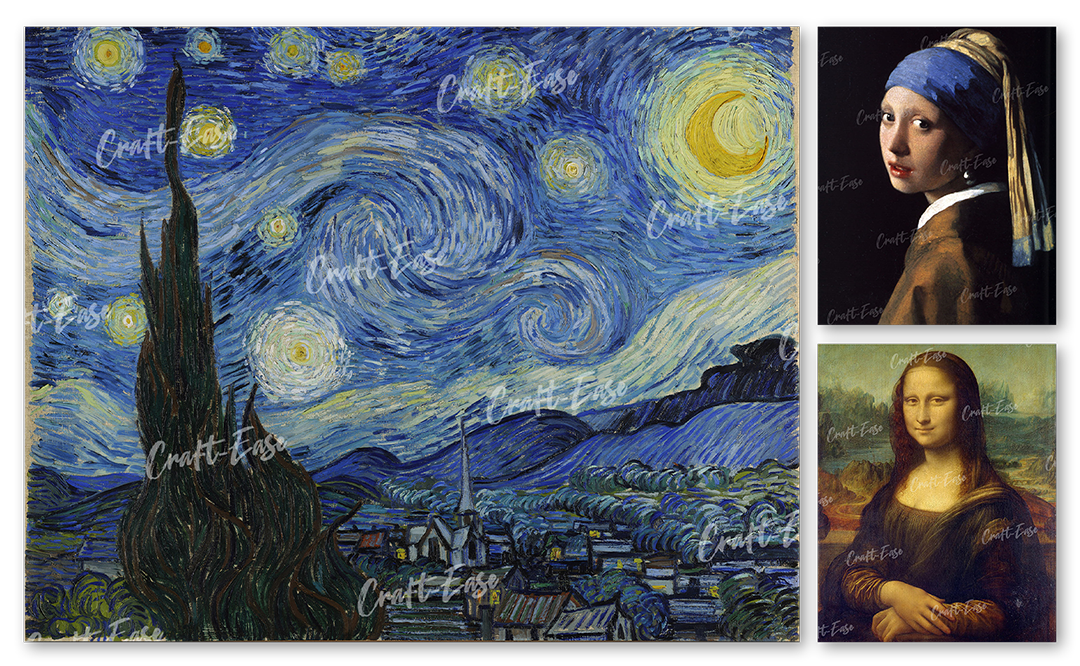 If you know someone who appreciates the grandeur and the rich detail of classic paintings, why not consider one of our Craft-Ease The Classics kits? The lucky recipient will be able to recreate some of history's most iconic paintings, all within the comfort of their own home - how's that for an experience gift? There's a wonderfully varied selection to choose from, including Vincent Van Gough's dreamy abstract painting "The Starry Night" featuring rich blues and yellows along with Van Gough's signature thick brush strokes. You can also choose from masterpieces such as "The Girl with the Pearl Earring" by Johannes Vermeer, and Leonardo Da Vinci's most popular piece of artwork, the "Mona Lisa" Whether you're looking for a Christmas gift for men, women, or even teens with a keen interest in art, who wouldn't love to recreate one of the world's most iconic masterpieces?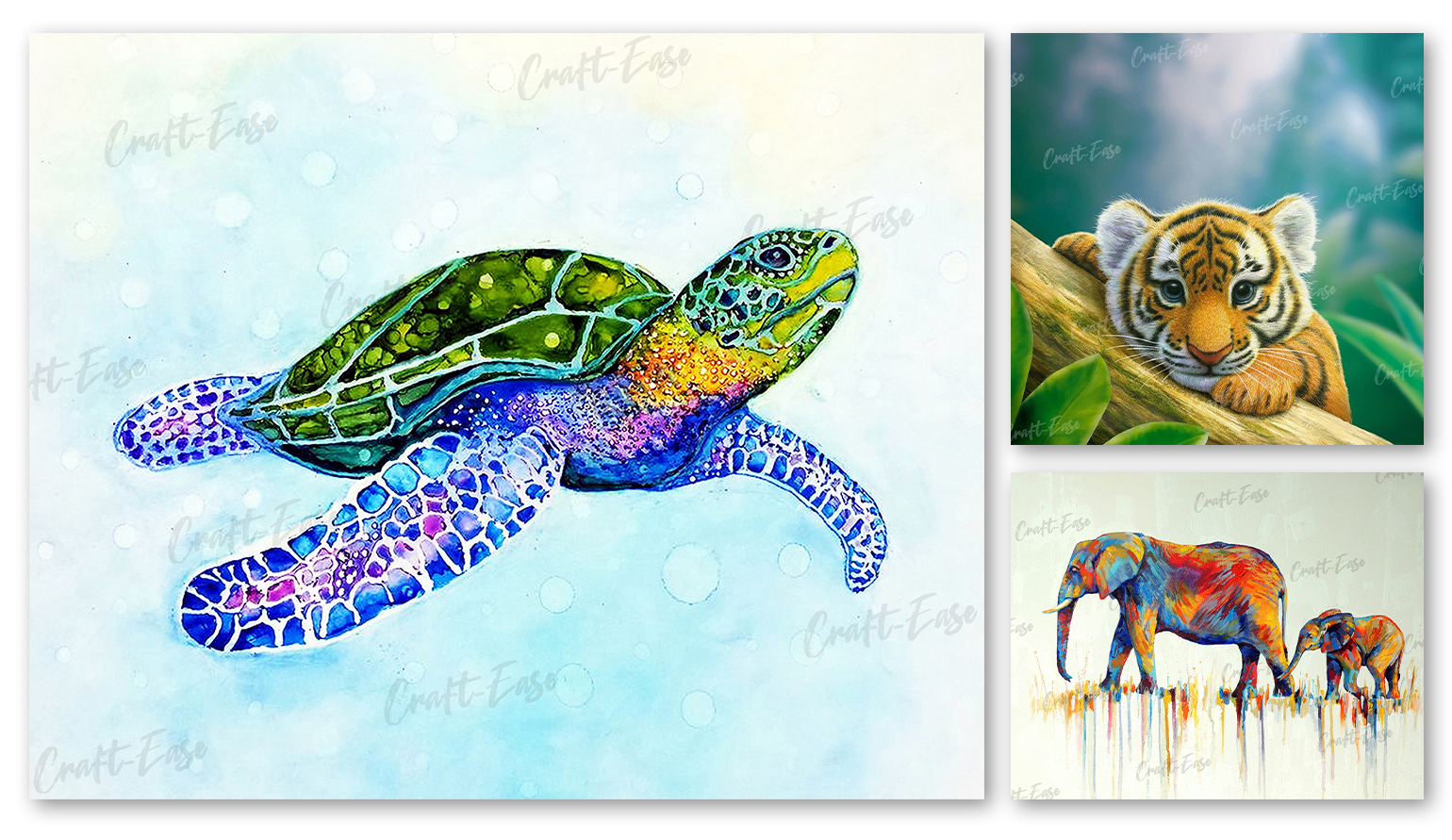 Most of us know an animal lover or two, so if you're looking for a unique gift idea, why not combine their love of animals with the gift of art? Whether the recipient loves one animal in particular or all creatures great and small, our selection of Animal Paint by Numbers kits is packed with gift inspiration. Feline fanatics will love "Budding Beast" which features an adorable tiger, while "Southern Passage" by one of our independent artists Christine Cholowsky will make a wonderful gift for those with a love for sea creatures. Another of our favourites has to be "Mama and Baby" a charmingly serene painting that will make a fantastic gift for a friend and bring a smile to their face.
For the Quirky Colour Lovers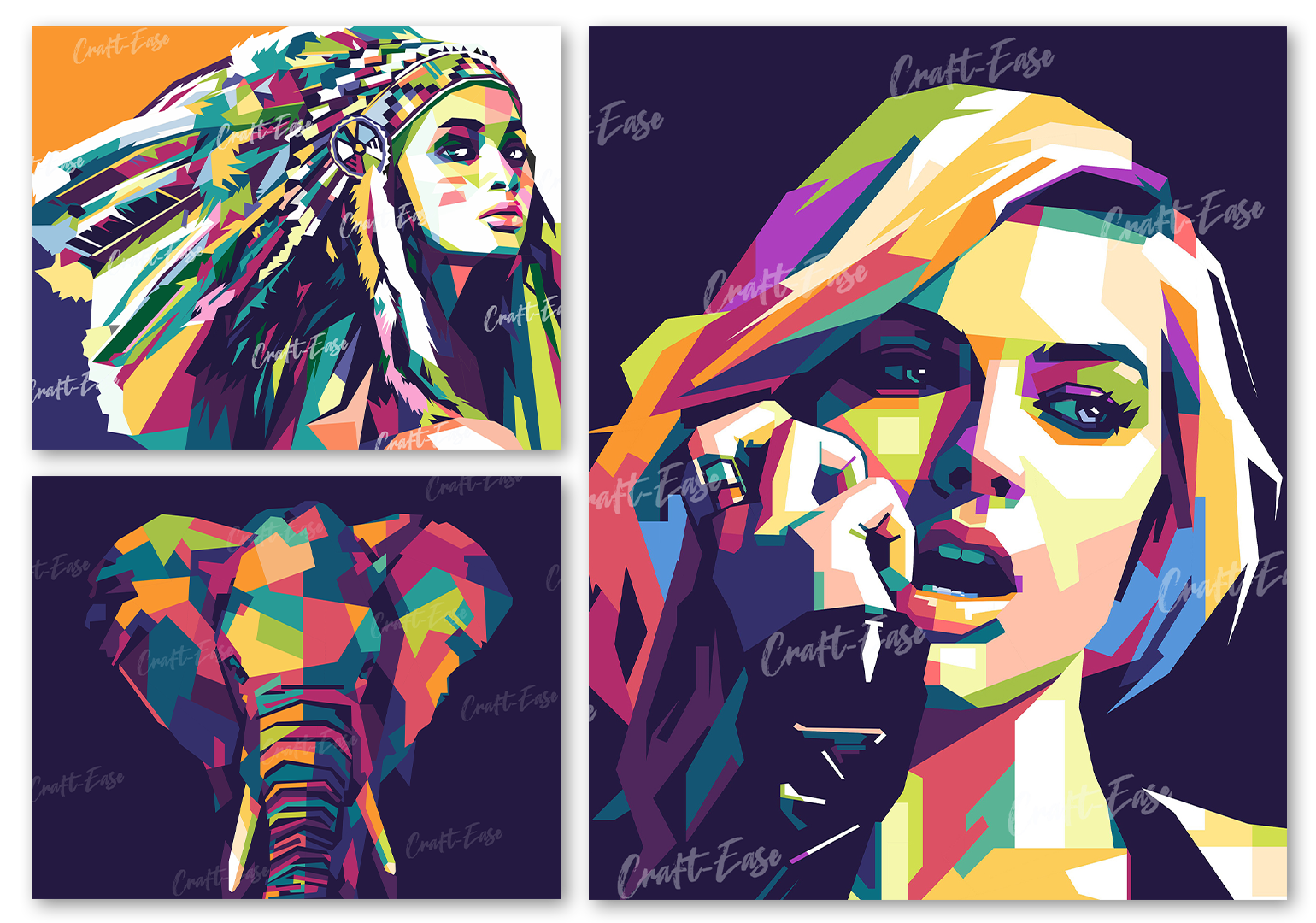 We all know someone who just adores bright colours - whether it's wearing them, decorating with them, or more importantly, creating artwork with them. We have a great selection of pop-art style kits, ideal for those who love to inject pops of colour into their decor. Film fans will love this pop-art style Margot Robbie paint by numbers kit by Afriyan Rahmadan, another of our talented artists. The actress known for her roles in Suicide Squad and The Wolf of Wall Street is brought to life in this vibrant and colourful piece which is sure to brighten up even the dullest of walls! There's also the incredibly aptly named "Tree Frog" featuring a goofy curious frog that is sure to be a favourite with any nature lover.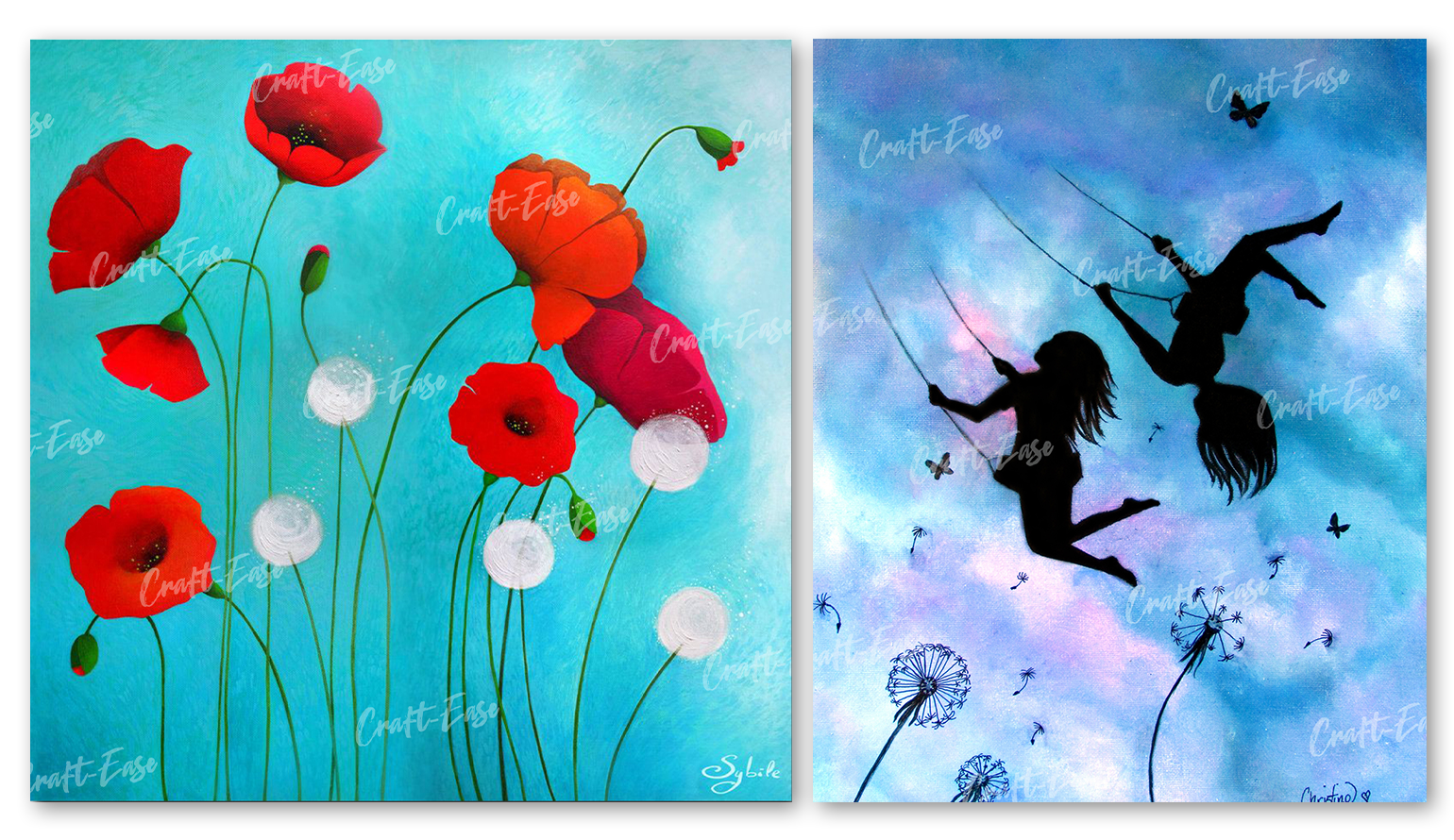 If you're introducing someone to the wonderful world of art therapy and our Craft-Ease kits, we have some great options available forbeginners. "Floral Fantasy" by Sybile Art is a great introductory piece that when finished features vibrant red poppies and a crisp blue sky, ideal for brightening up a dreary winter day! There's also "Free as the Wind" another piece by Christine Cholowsky, which makes use of a soft, dreamy colour palette alongside contrasting silhouettes. There's plenty more where that came from too - when browsing our painting by numbers kits, select "easy" from the filter options and you'll be able to discover even more beginner friendly paintings.
For the Ultimate WOW Factor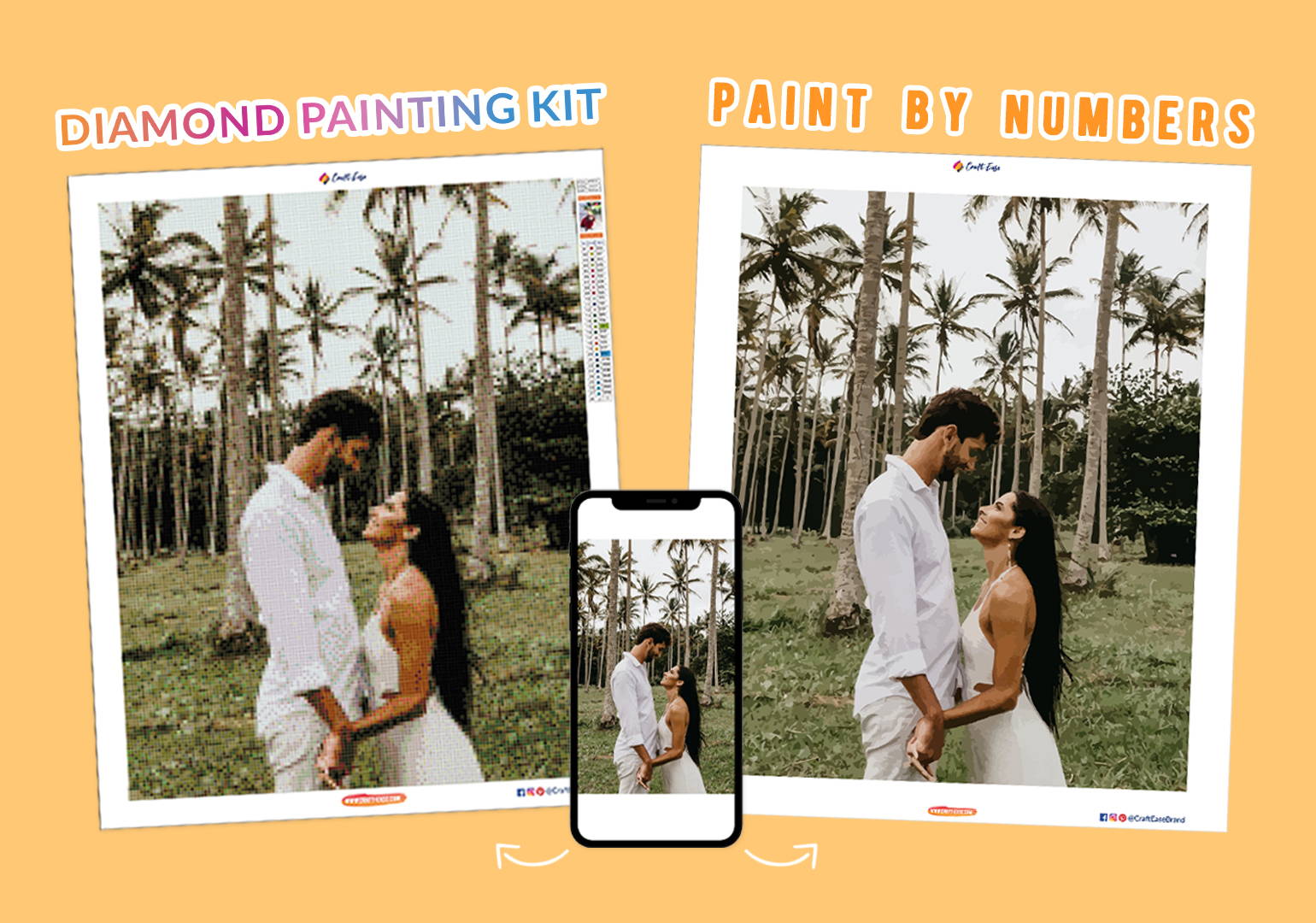 There's nothing like a personalised gift to really show someone you care. A truly unique gift idea comes in the form of our incredible custom kits, allowing you to create a diamond painting or paint by numbers kit from your very own photos. Whether it's a romantic wedding photo, a picture of a treasured pet, or even a colourful holiday snap, our custom kits make for a beautifully artistic way to show off those treasured memories. Whether you purchase the kit for the recipient to do, or you complete the kit yourself to give them the finished masterpiece, you'll be giving the gift of art with a truly magical personal touch.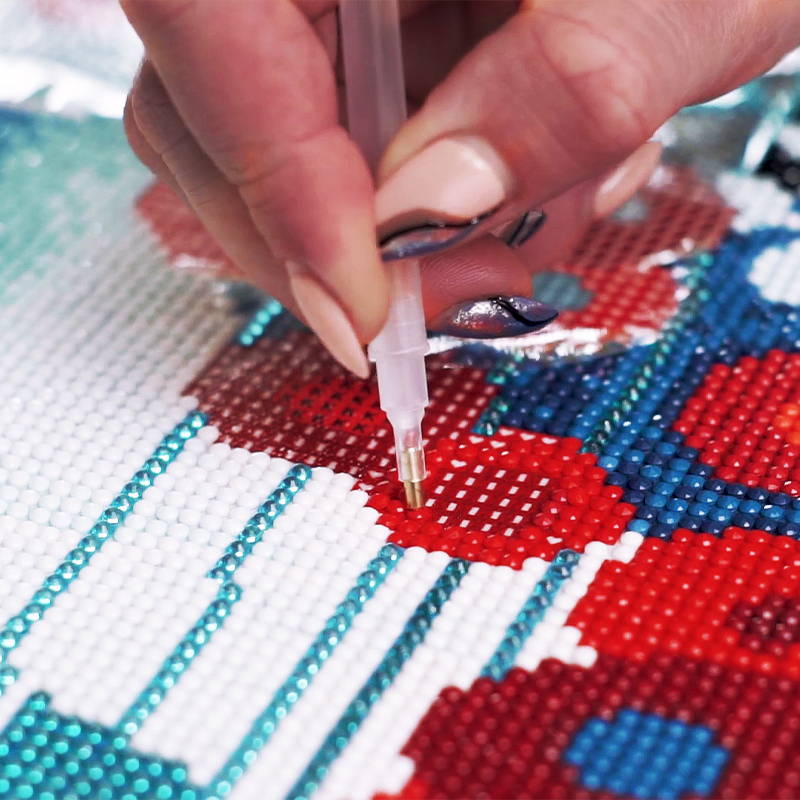 Let's also not forget our diamond paintings in all of this either! They say diamonds are a girl's best friend, so our stunning Craft-Ease diamond painting kits are sure to make the ideal Christmas gift for women and girls especially. We love "Multicolour Rose" by independent artist Ben Heine, featuring a vibrant array of colours along with plenty of added sparkle from the colour reflective and the
stunning Start AB (aurora borealis) diamonds. Perfect for anyone who can't resist a little glamour!

We hope we've given you plenty of inspiration when it comes to your Christmas shopping this year, and that you and the recipient love our Craft-Ease kits as much as we do. It's certainly been a difficult year for us all, so now more than ever, the gift of self-care is going to be a much received one. Art therapy can be a wonderful way to relax, and the end result is a beautiful creation that you can display with pride, so why not treat a loved one to the glorious gift of art this Christmas?
Written byAmy Jackson, MFVC
Craft-Ease is the leading company selling paint by numbers art for all ages, and we take pride in knowing that every order placed supports an independent artist. Shop our wide range of stunning diamond painting collections and explore our beautiful and unique paint by numbers selection today!
---