The History of Paint by Numbers
Posted by Elvin Susanto on
You have probably heard of the term Paint by Numbers somewhere before, maybe when you were a child, or just recently. But in case you have not heard about it, Paint by Numbers is a painting kit that is created from a picture converted into shapes, where each shape is marked with a number that corresponds with a paint color.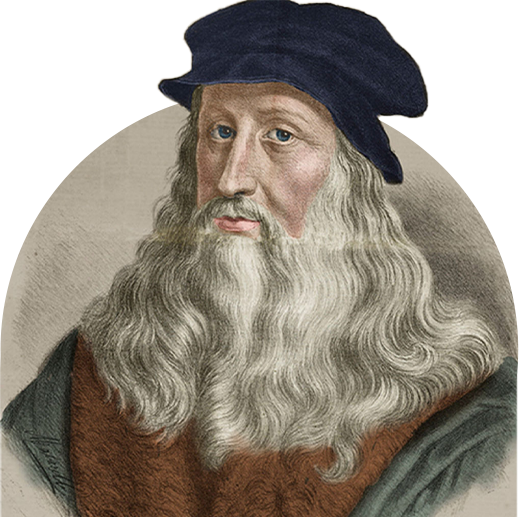 Paint by Numbers
idea was inspired by the Italian painter who painted the
Mona Lisa
, Leonardo da Vinci. He was using Paint by Numbers as a technique of teaching his students how to paint.
The kits were invented, developed, and marketed in 1950 by Max S. Klein, an engineer, and owner of the Palmer Paint Company of Detroit, Michigan, and Dan Robbins, a commercial artist. The product went through several changes before it was finally introduced as Craft Master brand in 1951, which sold over 12 million kits. After this feat, numerous companies were induced to create their own versions of Paint by Numbers. One of the main reasons Paint by Numbers appeals to such a huge crowd is because it gave everyone a chance to create something beautiful.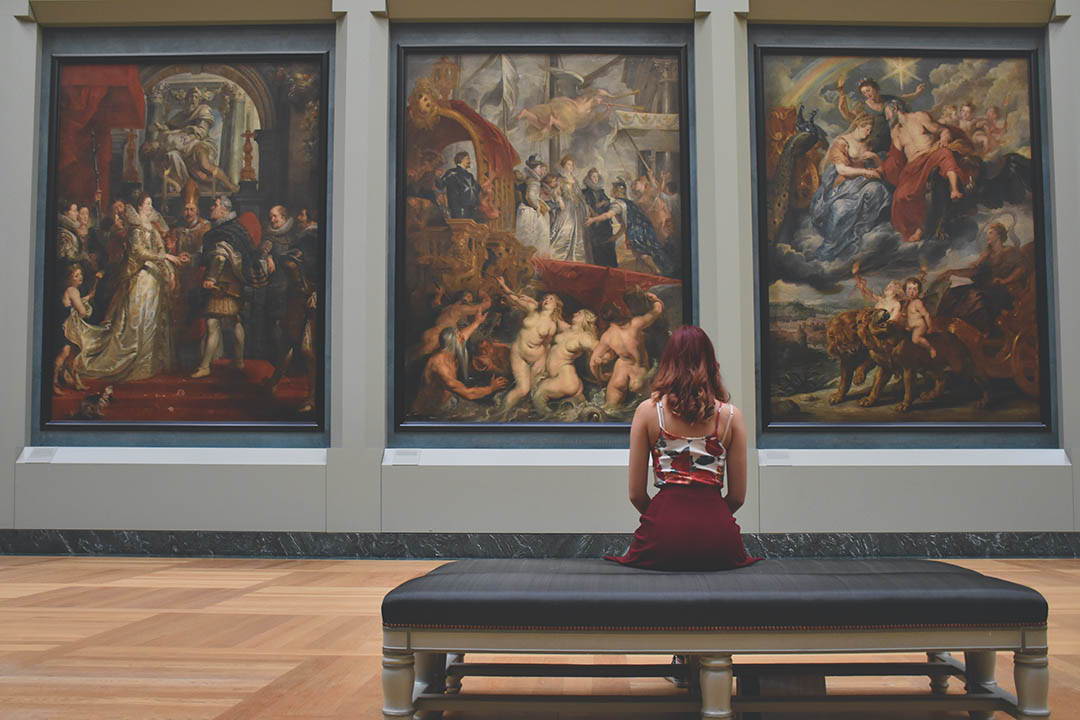 In the mid-1950s, where it was at its height of popularity, millions of Americans, including President Dwight Eisenhower, singer Ethel Merman and FBI Director J. Edgar Hoover, were painting the preprinted canvases.
The heir to the original Craft Master Paint by Numbers business, Craft House International now sells 71 different kits though Wal-Mart and Kmart.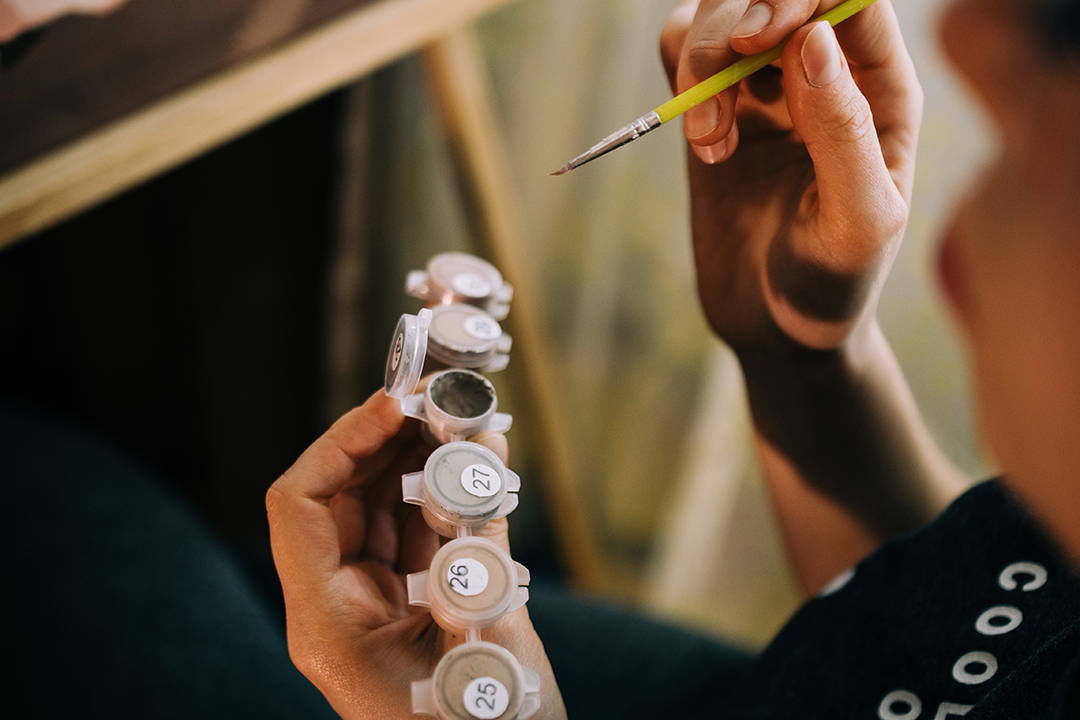 With the advancement of technology, we can now create our own Paint by Numbers. If you have a cherished photo, or a beautiful illustration that you want to paint, you can do it with our custom Paint by Numbers kit!
Paint by Number is a beautiful thing. It has a rich history and, thanks to technology, a bright future. Check out our Paint by Numbers collection here. If you are unsure how to start, check out our guide!
In Craft-Ease, we provide a wide selection of artwork to choose from, starting from beginner up until advanced level. We work with independent artists to create our exclusive collection that will benefit the artists with every purchase. So, you are directly supporting an artist while you are becoming one yourself!
---