Can a beginning artist gain any painting skills by doing Paint by Numbers?
Posted by Elvin Susanto on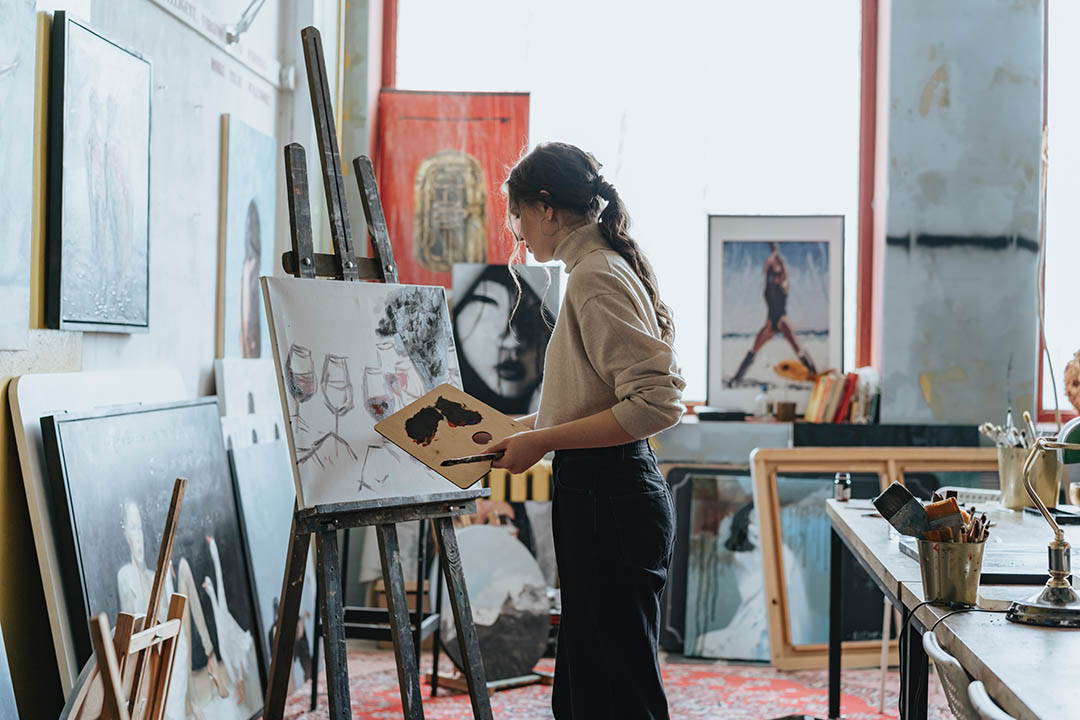 Art has a special place in everyone's heart. Do you remember being a child, coloring all the pages of a coloring books for hours? How much fun was it and how your coloring skills improves as you finish each page? With our Paint by Numbers kits, you can reminisce the good old days and improve your painting skills!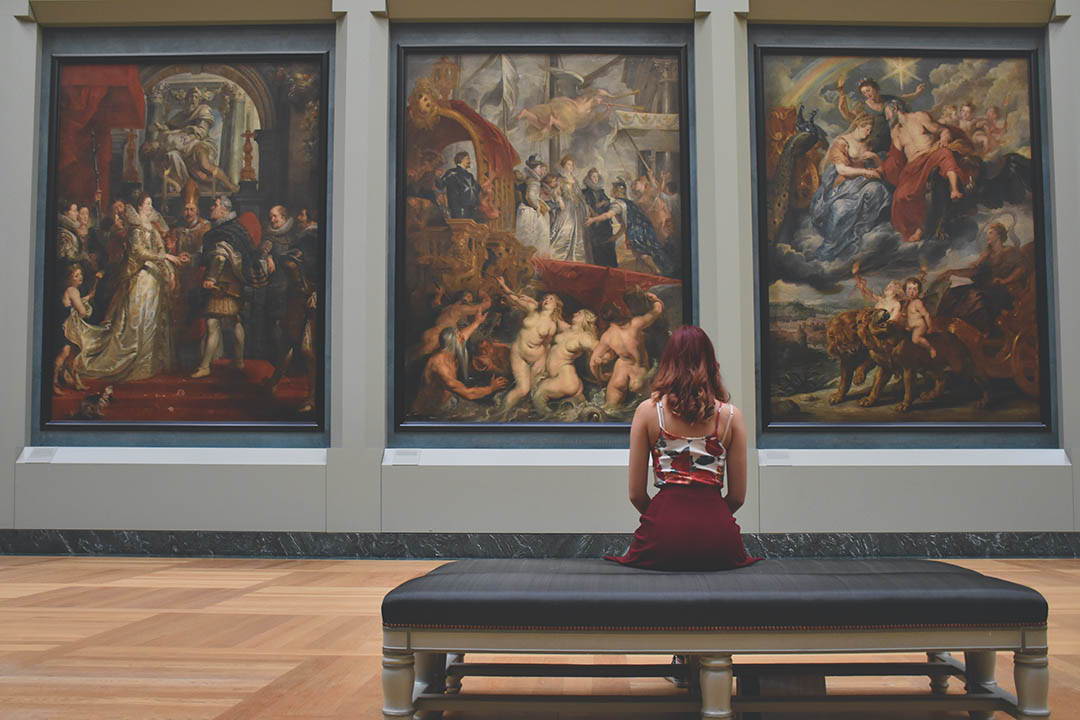 If you have been looking for ways to improve your paintingskills, this might just be the answer you're looking for. Paint by Numbers hasbeen around ever since the 1950s and this method of painting has been used by Leonardo daVinci to teach his students how to paint. Many artists have used them inthe early years of their developing into accomplished professionals.
A Paint by Numbers canvas will feature an outline of a drawing that has been separated into shapes where each shape has a number on it. There will be a color guide that lists out the colors corresponding to the numbers, and a complete kit will provide you with everything you need, such as canvas, acrylic paints, brushes, and a hanging kit. All you need to do is add water and you can start painting.
This is a great way to learn how to paint because you learn how to handle different brushes, how different colors interact with each other on the canvas and learn about paint viscosity. Other than developing your art skills, working on a Paint by Numbers painting trains your focus with its slow and methodical paint process that will help you relax and destress.
The confidence and satisfaction you get from making your very first painting will push you towards creating your own works of art. With some basic understanding of how to paint by working on Paint by Numbers, you'll be equipped to make your own creations!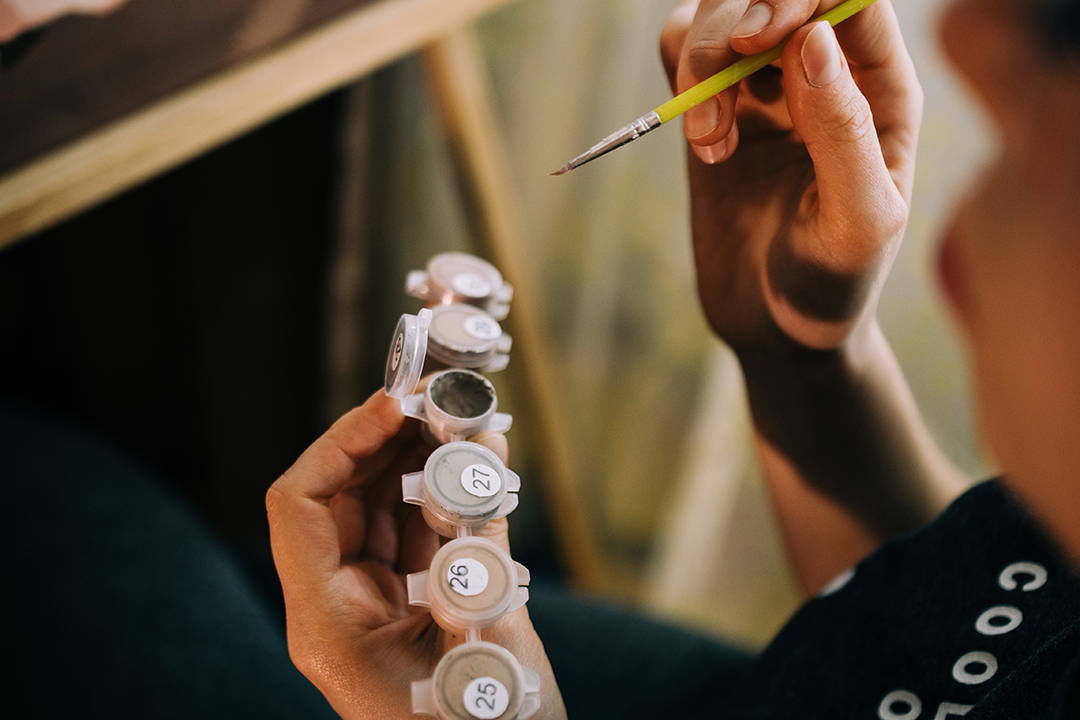 Benefits of doing Paint by Numbers
There are a lot of good reasons why Paint by Numbers is so popular
• They are educational.
• Everyone can do it, it's beginner-friendly!
• The kit provides everything you need.
• Easy to follow designs.
• There is a very small margin for error depending on the design.
• You don't need to know how to mix paints.
• It helps develop brush control.
• Teaches you how to handle the paints.
• It can help improve hand-eye coordination.
• There are a lot of designs to choose from.
• Different levels of complexity from beginner to advanced.
• Helps destress and relax.
• A beautiful artwork to hang in your home.
Types of Paint by Numbers
In Craft-Ease, we provide a wide selection of artwork to choose from, starting from beginner up until advanced level.
The design in this collection is one and only. We work with independent artists for all our exclusive kits, so you are directly supporting an artist while you are becoming one yourself! Click here to check out our complete exclusive collection.
Everyone knows Mona Lisa by Leonardo da Vinci, but does everyone own their very own Mona Lisa hanging in their home? We have a curated collection from some of the most popular classical paintings, ranging from The Girl with the Pearl Earring to The Great Wave off Kanagawa. Turn your home into a museum of classical paintings now!
Fond of a photo you took on a holiday? Want to do something special with your family? Just send us a photo of your liking and we will turn it into your very own, one and only, custom Paint by Numbers!
---