ADD SPARKLE TO YOUR LIFE WITH DIAMOND PAINTING KITS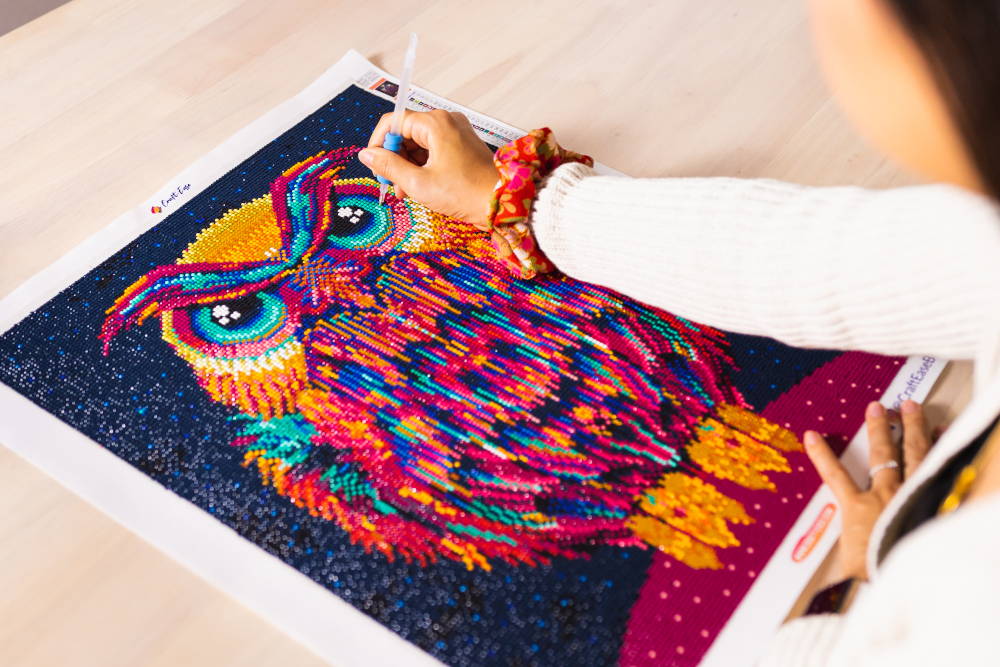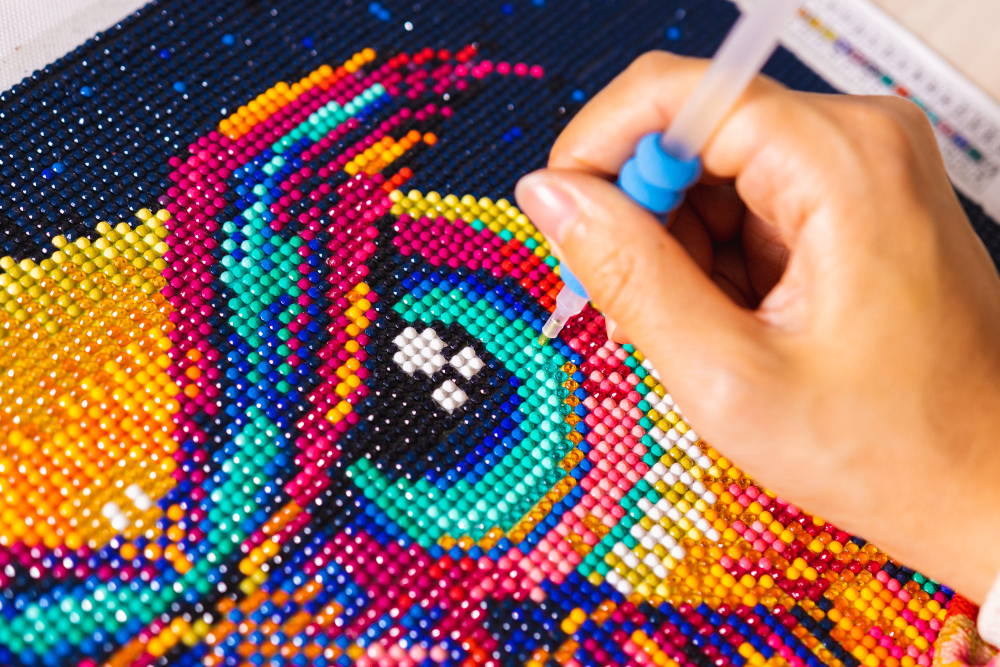 *Use discount code "FIRST-DPK-20" at checkout*
In every Craft-Ease™ Diamond Painting Kit, you get everything you need to relax and create a shiny piece of art.

A professional canvas covered with symbols and poured glue (The connoisseur swear by those)

Shiny diamonds made to sparkle
Ultra-Shiny diamonds made to be brighter than bright
Two multi-size applicators to apply from 1 to 4 diamonds at a time
Two sticky gums that makes applicators stick
Diamond tray to apply your diamonds with ease
Tweezers to correct any mistake (don't worry, we all make some :))
It's

FUN

,

RELAXING

and

BEAUTIFUL
All you need are your hands and your stress-free time
The canvas is covered with symbols and glue. One symbol for one color of diamond. Just stick the diamond on the right symbol and see your magical artwork taking shape.
Craft-Ease Diamond Painting Kits are made for adults with or without any artistic experience. So anyone can now make beautiful artwork.
tRY ONE OF OUR BEST SELLERS
ALL MADE BY indEpendEnt ARTISTS
*Use discount code "FIRST-DPK-20" at checkout*
you spend hours making art, we make it worthwhile
poured glue canvas that sticks!
Most diamond kits on the market are giving you adhesive taped canvas which ruins your entire artwork. It will create some bubbles and waves. Some areas won't stick and some diamonds will fall. We promise you'll hate spending 10 hours to make one diamond painting that breaks apart.
We are different. Our canvas are covered with poured glue. It will always stick. You will never have any bubbles. Your diamonds will never fall.
And your art will look stunning!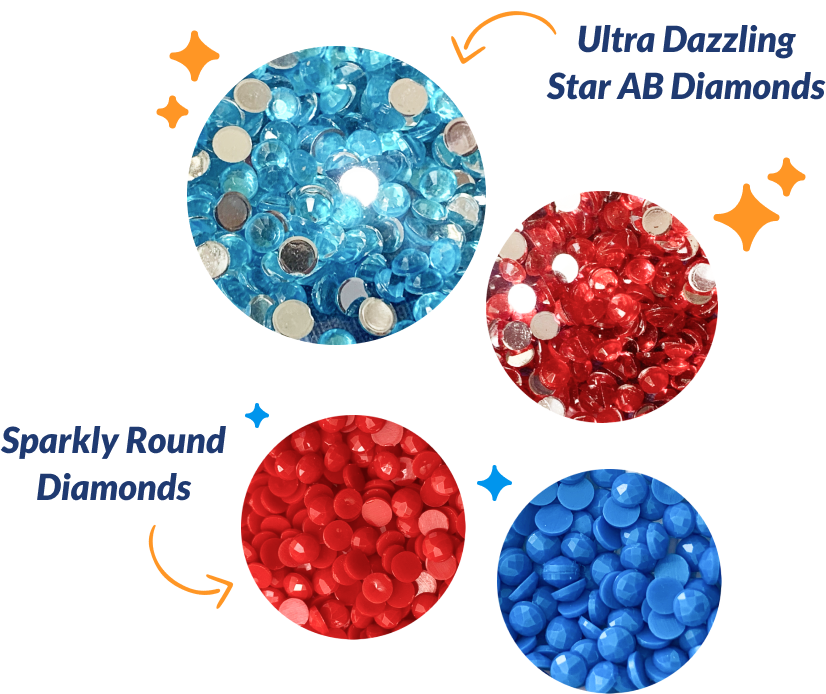 diamonds that shine brighter than the sun
It's meant to sparkle. So we make it extra sparkly.
For each artwork, you'll have more than some shiny diamonds. You'll have also have ultra shiny AB Diamonds.
So, get your shades ready!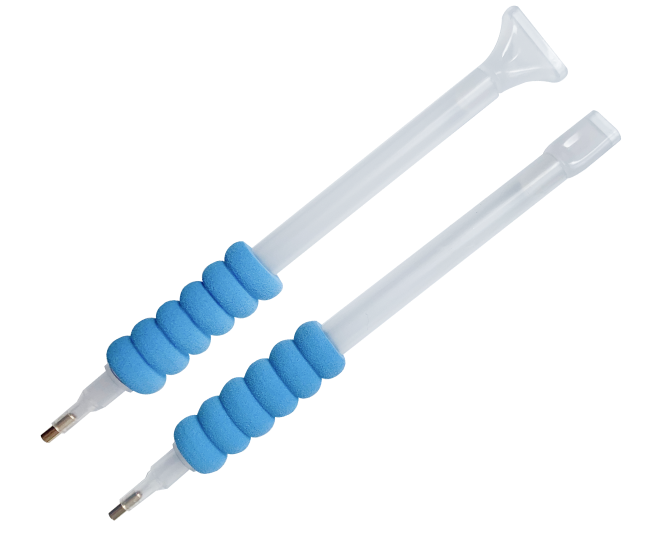 We know the excitement and urge to see the finished diamond painting as soon as possible, so we include another applicator that can pick up more colored diamonds at once!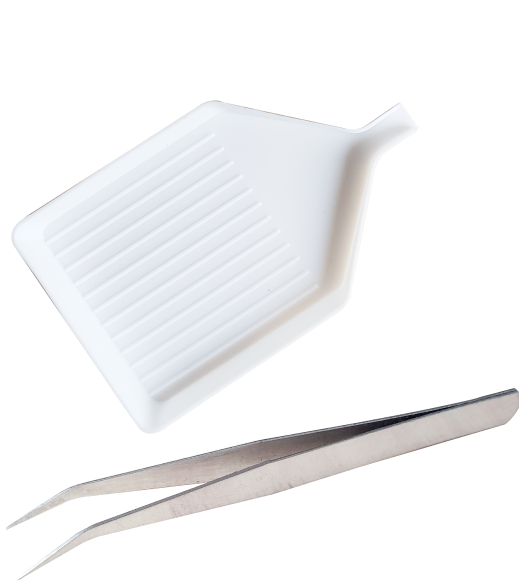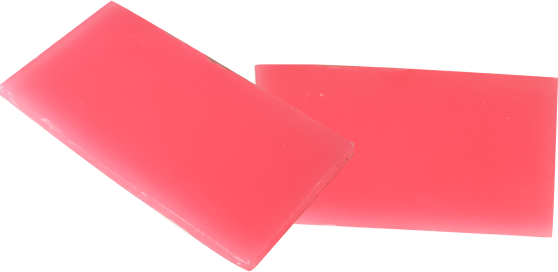 A tray and a pair of tweezers to keep your workstation
organized
and your masterpiece
error free
!
We give you not just one but 2 applicator gums. So you'll never fear running out!
*Use discount code "FIRST-DPK-20" at checkout*
you support artists with every purchase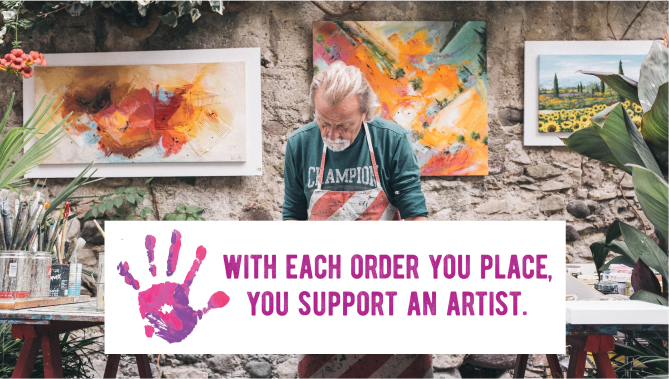 It's critical for us to support the work of independent artists who create the beautiful artwork that you enjoy.
So unlike a lot of websites stealing artwork online (yeah it's easy nowadays), we work closely with artists who get paid for every artwork you buy from them.
The more you buy from one artist, the more you'll help her/him create art for you.
checkout this honest review below
and here are some reviews from our other customers
"I love it! It's my new addiction. I tried one thinking "why not?" and now I'm hooked. They look so sparkly. It requires a bit of patience, but that's the whole point. I do it when I'm not taking care of the kids. A moment of peace :) If you haven't tried, I recommend it"
"The quality is just amazing, I remember trying a cheap one on amazon once and hated it. I gave it a go at Craft-Ease after a friend recommended it to me. Well, it's the best thing I did this year. Especially staying home so much. It's a great distraction."
*Use discount code "FIRST-DPK-20"*