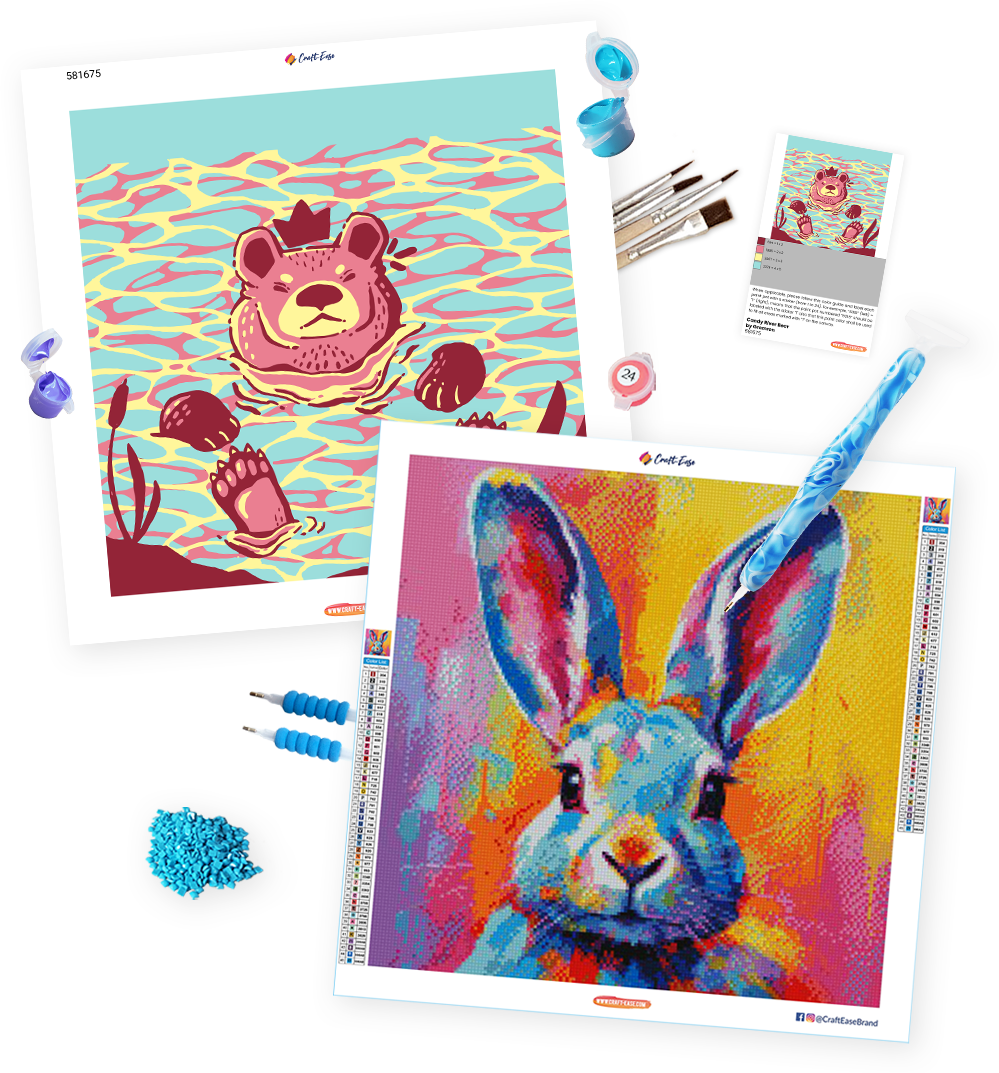 BUY 1 GET 1 FREE
For your first kit!
Grab two kits with the price of one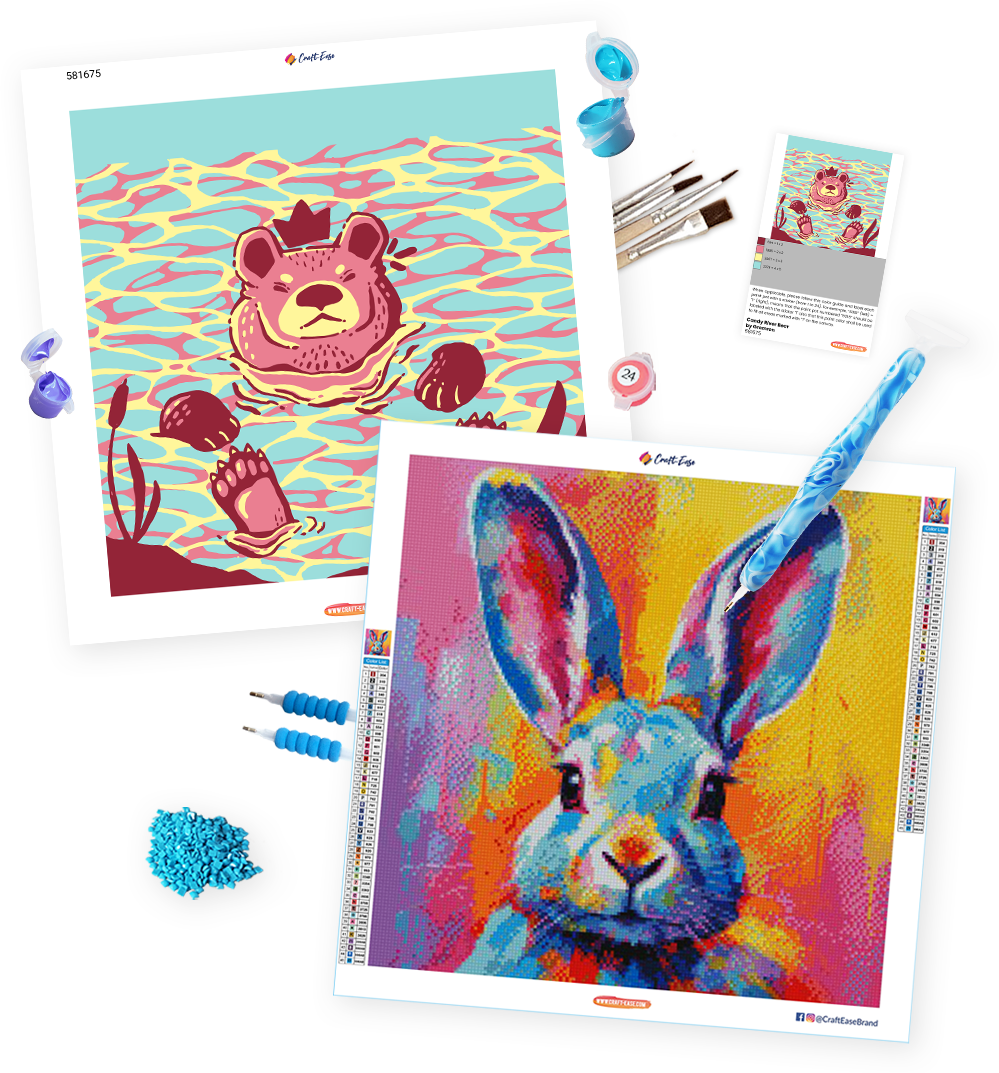 BUY 1 GET 1 FREE
For your first kit!
Grab two kits with the price of one now
before the timer runs out!
BUY 1 GET 1 FREE
For your first kit!
Grab two kits with the price of one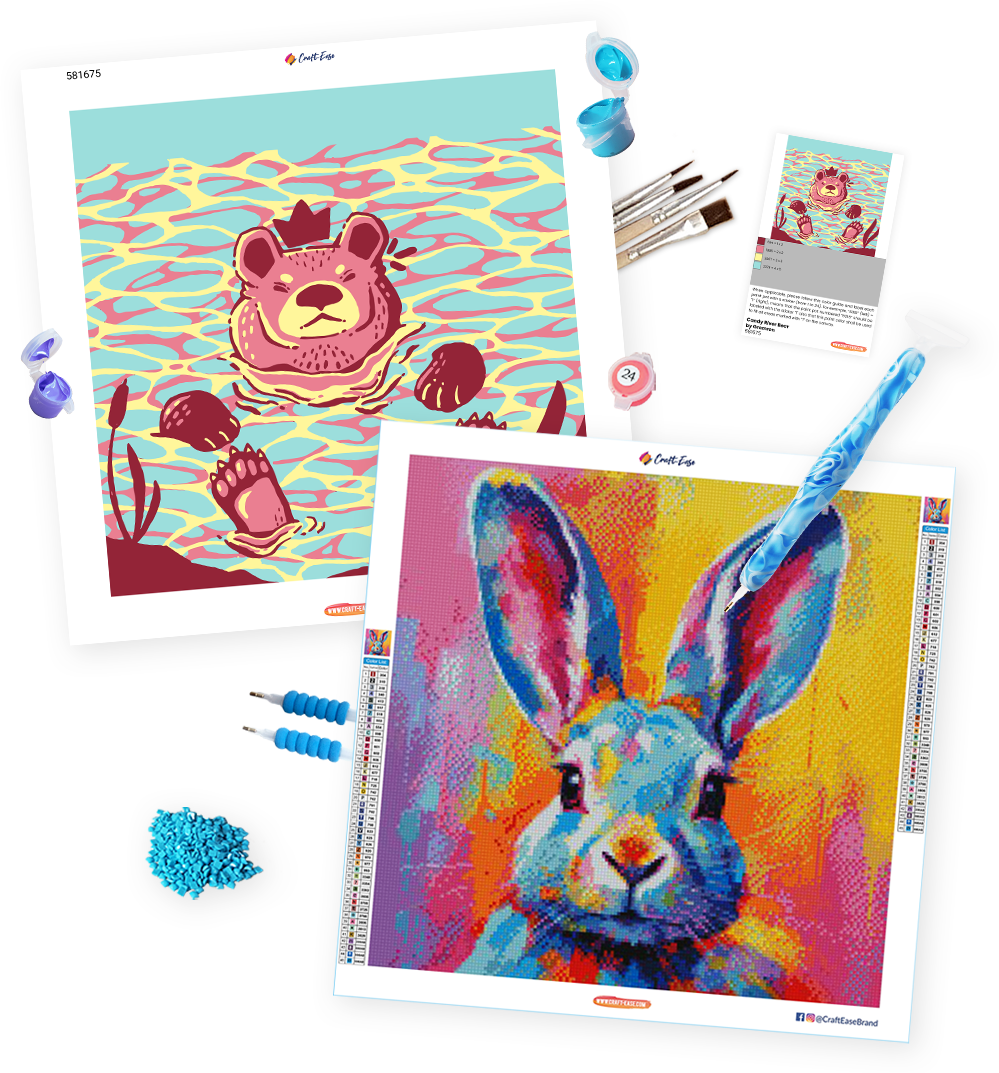 Our
customer's favorite

kits!
Use code:
BUY1FREE
to get
1 FREE KIT
when you checkout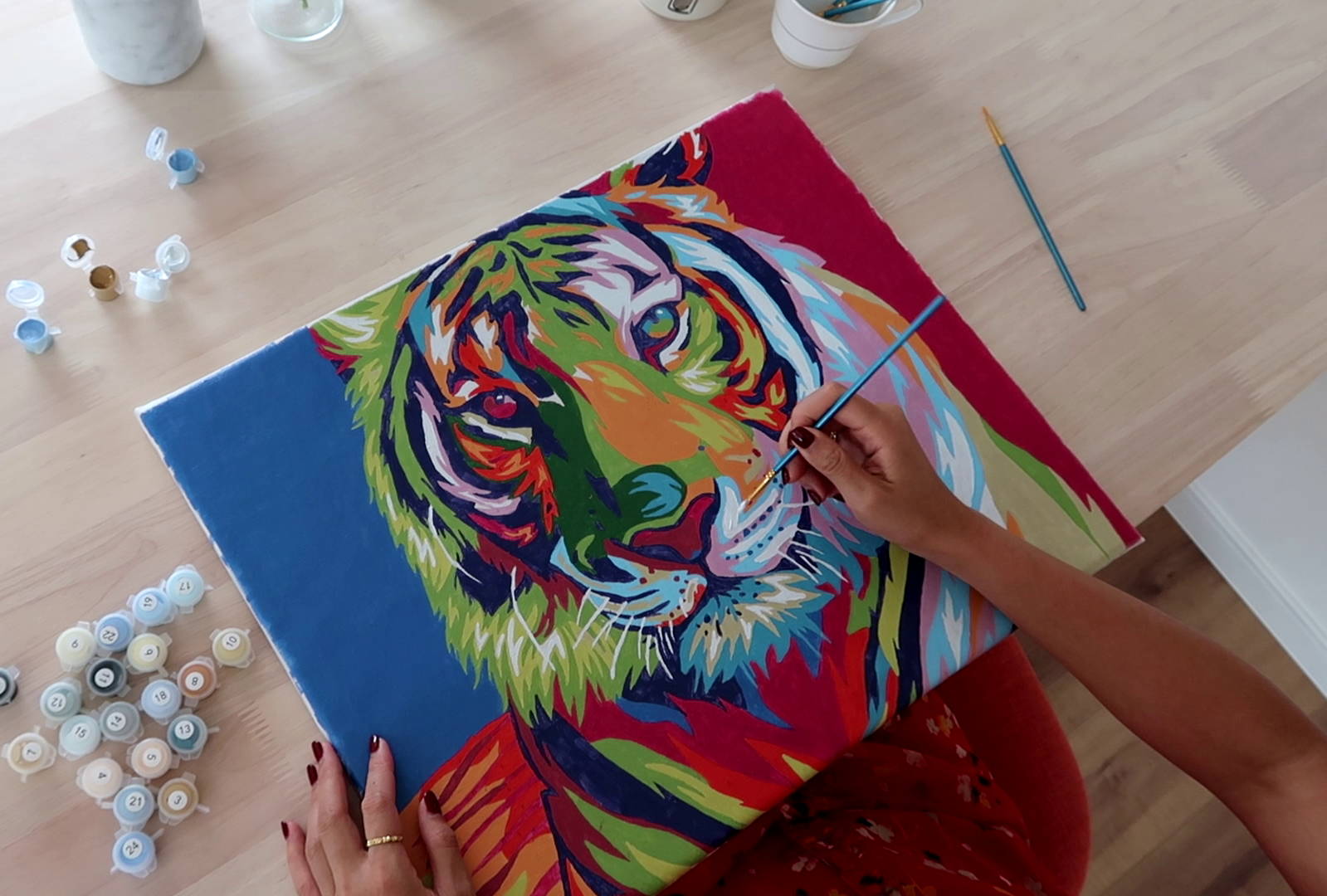 Quality Linen Canvas & Vibrant Paints
Brilliant Paint by Numbers

This is the real thing; a Linen Fabric Canvas printed in color so you won't be scratching your head to know what color to paint. And the numbers are big and clear! No more guesswork, just joy & paint!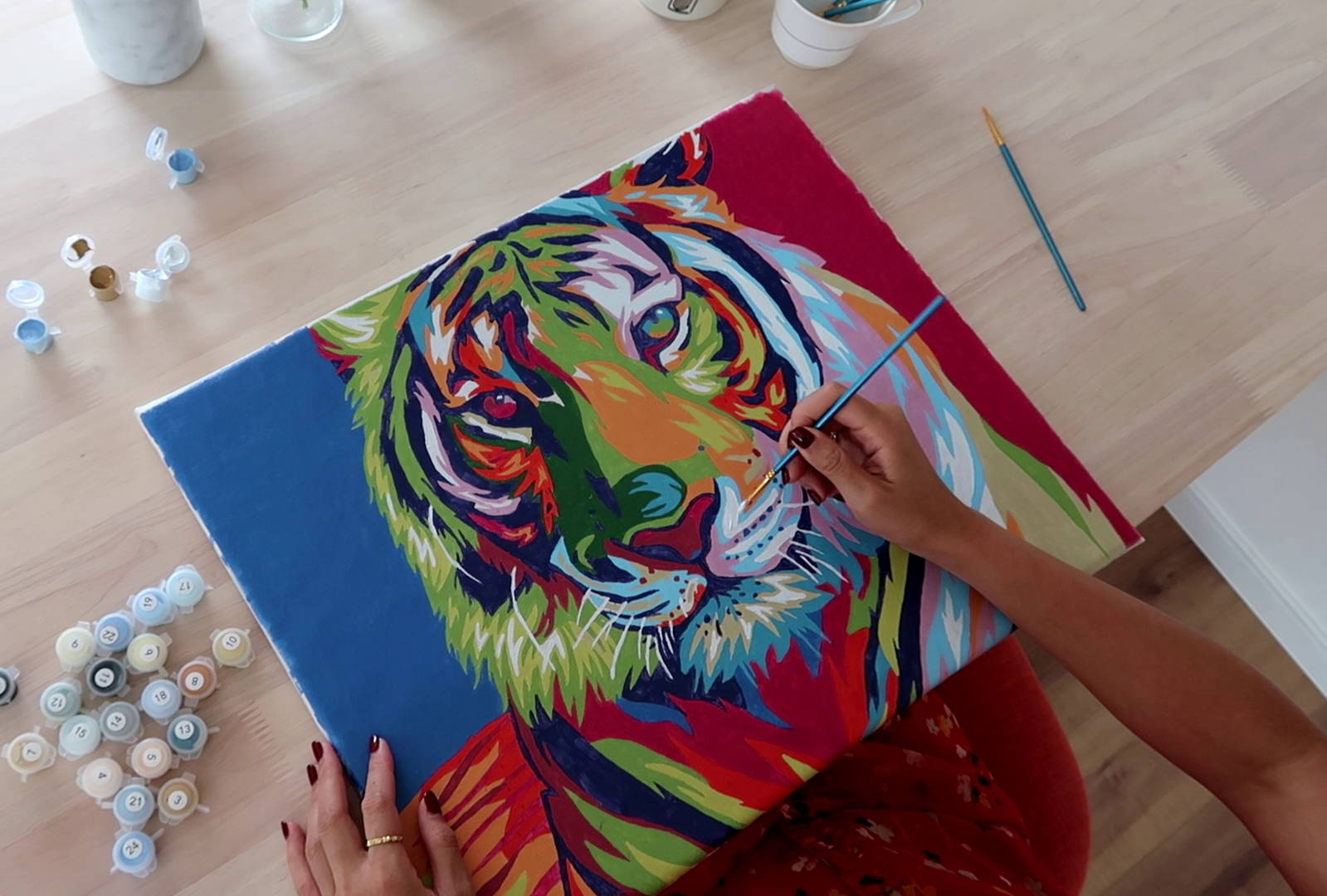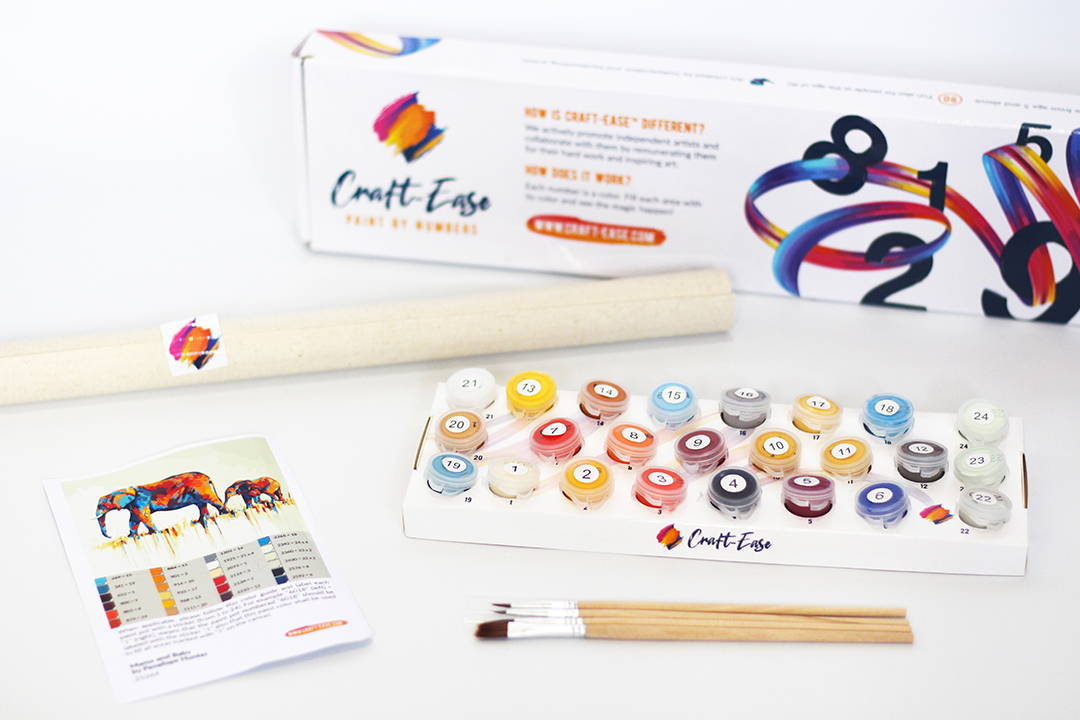 Paint a magnificent work of art from home
What is in every Paint by Numbers kit?

A Stunning Numbered

Linen Fabric Canvas

(

BONUS

: it comes pre-framed if you order the "framed kit" version)
Numbered

Paint Pots with Smooth Acrylic paint

Your

Colour Guide

and

Painting Image Reference

4 Traditional Wooden Paint Brushes

of multiple sizes (so painting gets easier and more fun)
Your

Paint Pot Holder
Poured Glue Canvas & Sparkling AB Diamonds

Diamonds that sparkle like fireworks
Dive into the magical world of diamond painting, where each tiny "diamond" captures a universe of color and light! 🎨✨
🔹Unmatched Brilliance: Each "diamond" sparkles like a gem!, ensuring that your masterpiece glows with life.
🔹Easy-to-Use: With an easy-to-follow guide, start crafting straight away.
🔹Relax & Recharge: The repetitive motion of placing each diamond is proven to reduce stress, elevate mood.
🔹All-in-One Package: Your kit contains everything you need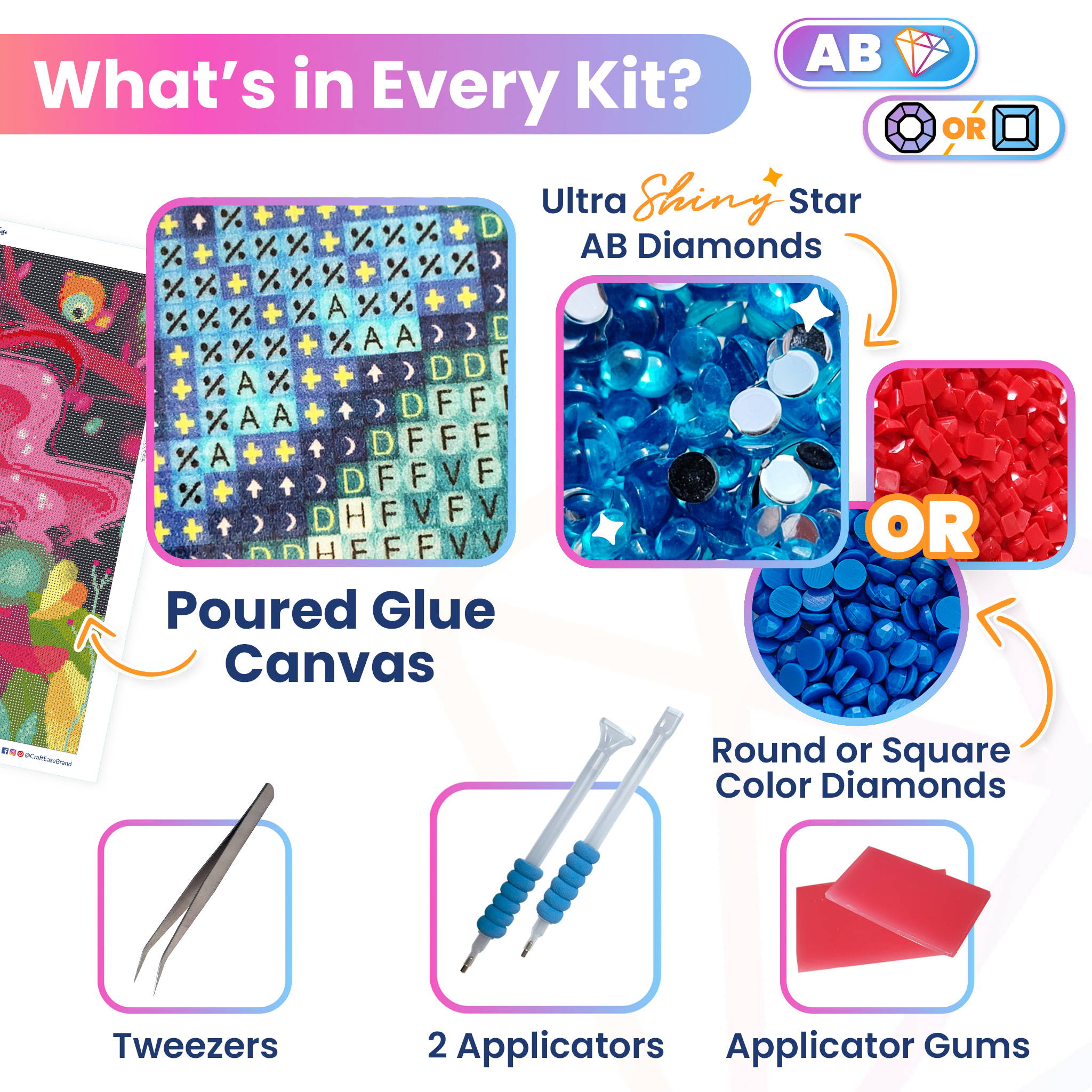 Everything you need to relax and create a piece of art.
What is in every Diamond Painting kit?

A professional

canvas covered with symbols and poured glue

(The connoisseur swear by those)

Shiny diamonds

made to sparkle

Ultra-Shiny AB diamonds

made to be brighter than bright

Two multi-size applicators

to apply from 1 to 4 diamonds at a time

Two sticky gums

that makes applicators stick

Diamond tray

to apply your diamonds with ease

Tweezers

to correct any mistake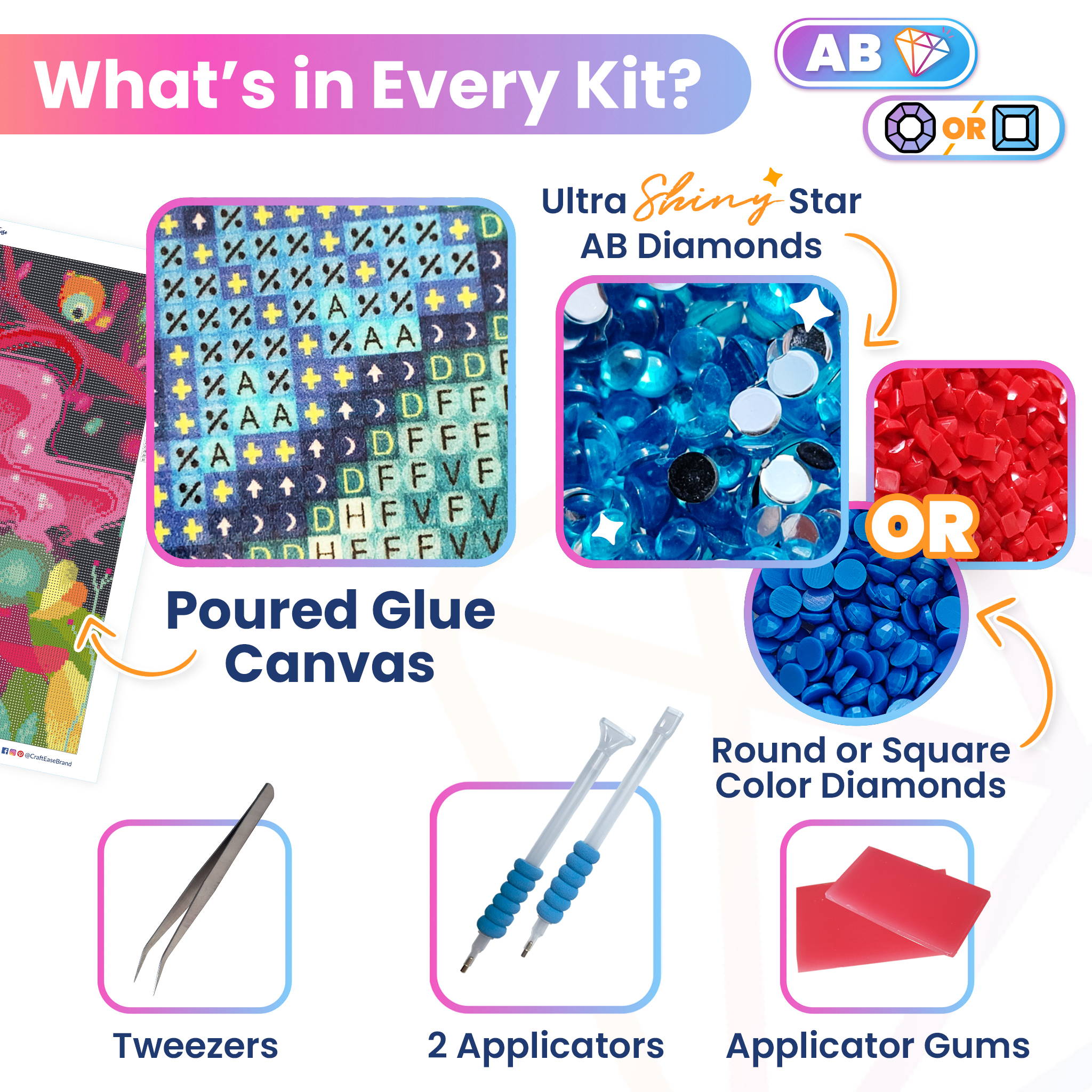 All you need are your hands and your stress-free time
You Support Independent Artists

Love It or
Your Money Back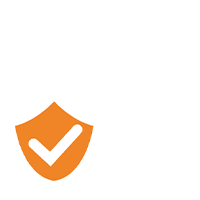 Insured International Shipping
What Our Customers Are Saying
Listen to what our customers say about products they purchased.


Use code:
BUY1FREE
to get
1 FREE KIT
when you checkout
Check out what our customers have made with our kits