The Surprising Health Benefits of Painting
FIND OUT WHY PAINTING AND MAKING ART IS SO GOOD FOR YOU
We all need to disconnect from technology and reconnect with ourselves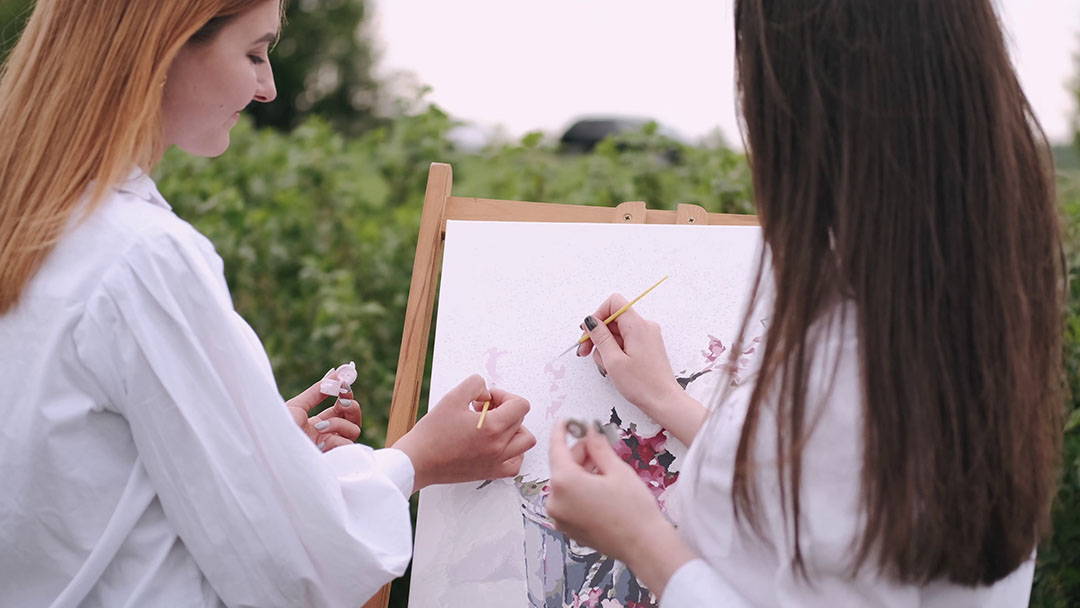 We all need to disconnect from technology and reconnect with ourselves

Nowadays we just stopped doing things that are real. We are constantly on our phones, we are constantly checking your emails, we are constantly on Facebook, Instagram, on YouTube and we stopped connecting with ourselves but even with our family, our kids and the people around us.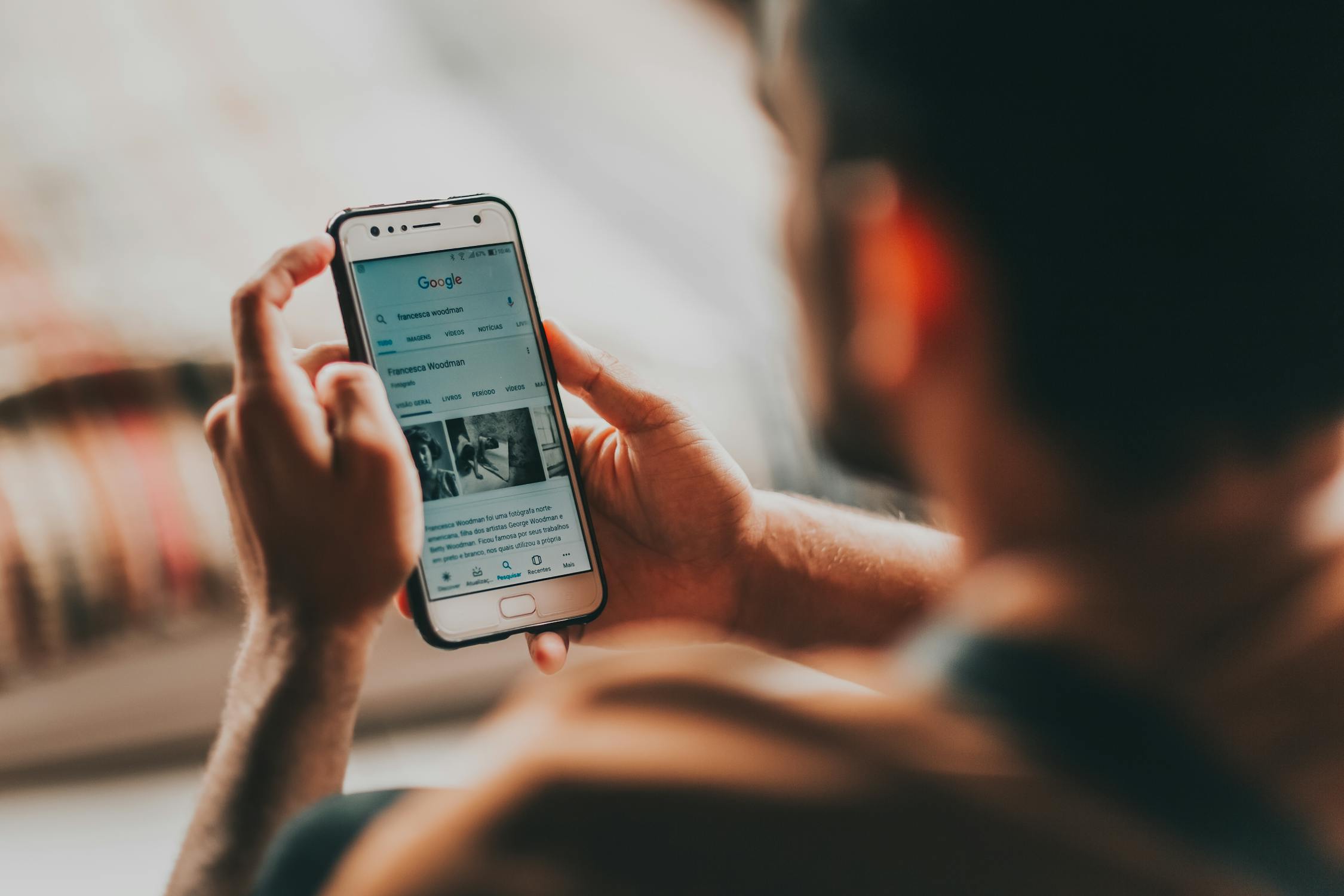 Get Back Into the Real World Painting is a way for you to get back into the real world, a way for you to create beautiful art. But the real benefit of painting is the act of creating. The beautiful art is just the aftermath of painting, but the real benefits come from doing it.
"ART IS NOT A PRODUCT. IT'S AN EXPERIENCE."
It's all about the experience of painting, not the paint. When you get into your paint, you get away from this world. It's amazing. You just zone out. So if you have never really been good with meditation and all those relaxation methods, it's the best way for you to really relax. Get away from these anxious thoughts that you get from this busy world.
Zone out and get away from these anxious thoughts.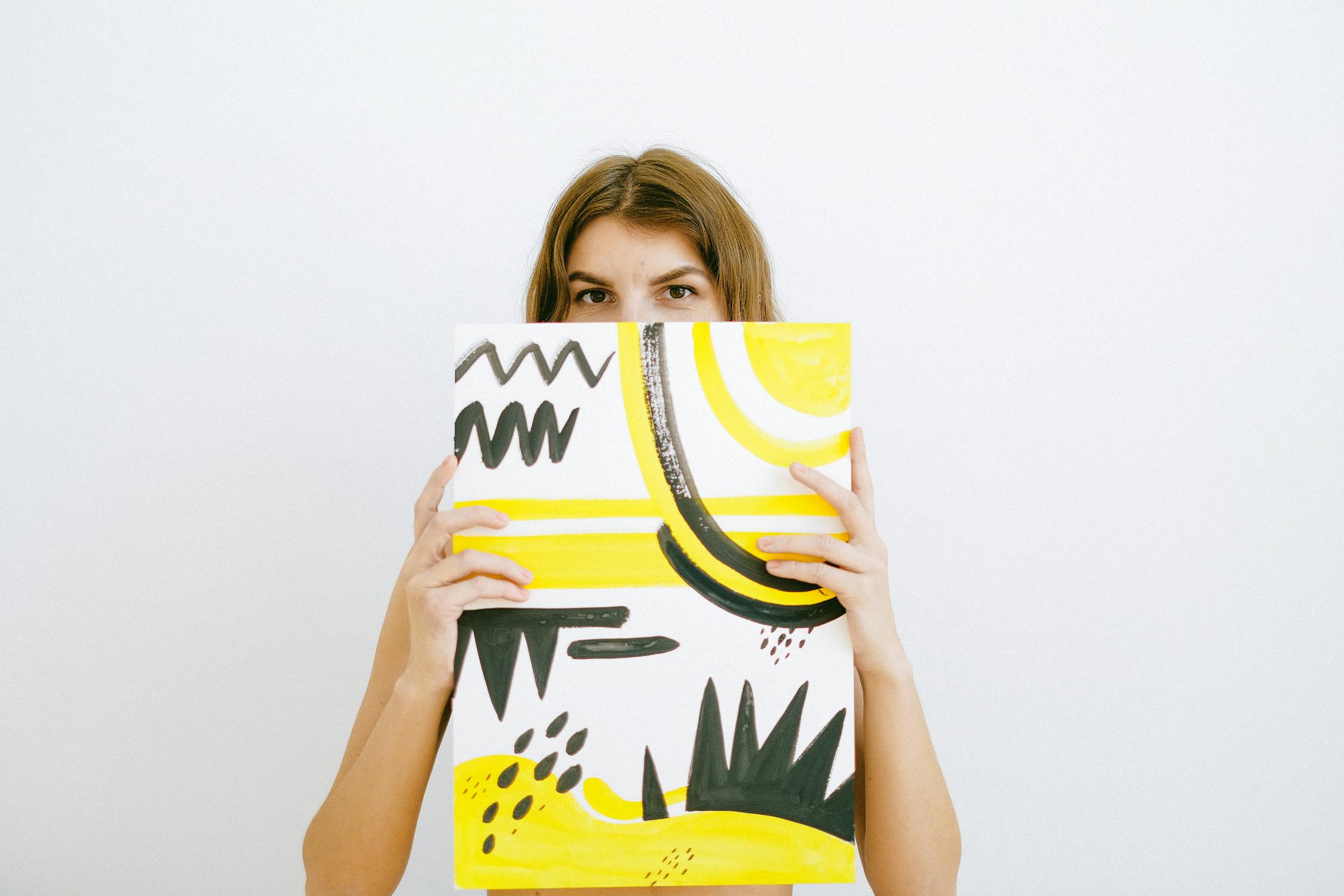 Take time for yourself I personally love getting into my paint. Each time, I just zone into it. It feels great and you actually don't see the time passing. So I think that one benefit is how great it is for yourself. When I paint, I finally take time for myself. I finally just stop worrying and I get into my zone.
Reconnect with your loved ones, make it a group activity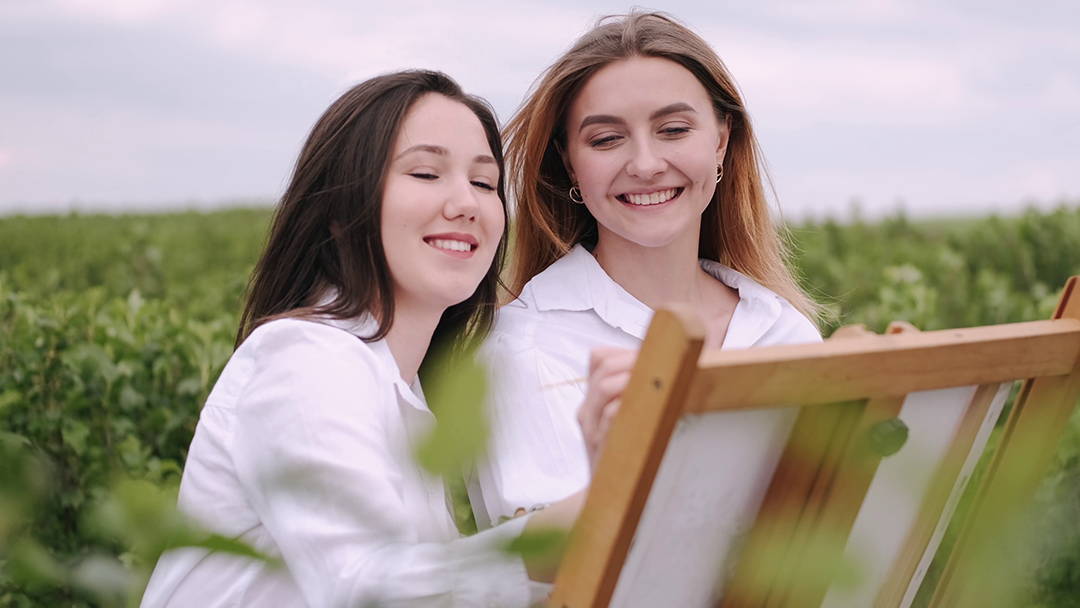 But there's another benefit to this. This is an experience that helps you reconnect with others, your kids, your husband or your wife. Painting is about doing something concrete that connects you with people. The expression of your art helps you reconnect with the people around you.
A relaxation experience that helps you reconnect
So the obvious about painting is that you create something beautiful, but the less obvious and more important is the experience you get from painting and the relaxation it gives you, as well as a way to do some healthy group activities. Teach your kids and yourself something meaningful Doing it with your kids is a great way to teach them something that is meaningful, something concrete and a way to just do something together.
"PAINT BY NUMBERS IS A GREAT WAY TO PAINT WITHOUT HAVING TO THINK"
To finish up, the great thing about paint-by-numbers is that you don't really need to think when you're painting. Professional painters would tell you: painting freestyle requires focus but paint-by-numbers brings you a real easiness into painting. You just fill in the numbers. You make sure to do it right but you don't really need to think.
Learn a new skill, the easy way

And aside from that, paint by numbers really gets you into those initial steps for you to learn a new skill, learning how to actually paint.
Everyone should try making art
This is why I believe that everyone should experience art in their life. Whether it is painting or doing any sort of artistic type of activity, it's beneficial to all. We are busy all the time, working or taking care of kids. But at the end of the day, we need to stop, sit and just stop thinking.
So painting is a great way for you to achieve that. It's a way for you to have a reason to stop for a while.