special offer

20% OFF

for your

first kit

*Use discount code "FIRST-TIME-20"*
Craft-Ease Paint By Numbers Kits are simple kits for adults to paint a magnificent work of art from home. All you need to do is to relax and paint.
In every Craft-Ease™ Paint By Numbers Kit, you get everything you need to enjoy and create a beautiful piece of art. Each kit contains:
A Stunning Numbered Linen Fabric Canvas (BONUS: it comes pre-framed if you order the "framed kit" version)

Numbered Paint Pots with Smooth Acrylic paint
Your Colour Guide and Painting Image Reference
4 Traditional Wooden Paint Brushes of multiple sizes (so painting gets easier and more fun)
Your Paint Pot Holder
You DON'T NEED ANYTHING ELSE...
except your hands and your stress-free time

Craft-Ease Paint By Numbers Kits are made for adults with or without any painting skills.
It is as simple as reading 1,2,3... literally

"The blank Canvas is filled with numbers. Each number is a color. Each color fills the paper. Follow the number, become the painter."
*Use discount code "FIRST-TIME-20"*
delivered from the us to you in

3 to 7 days
*Use discount code "FIRST-TIME-20"*
OR try one of our best-sellers
made by independent artists for you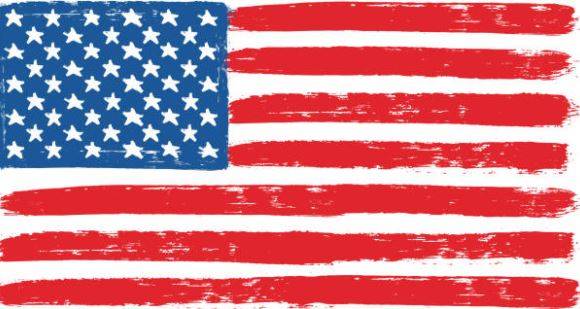 express shipping IN the us
(limited collection only)
Our Best-Sellers get delivered straight to you from the US in 3 to 7 days.
(no additional charges - for American customers only)

FREE SHIPPING OVER 100 USD
For any purchase over 100 USD, you get free shipping
*Use discount code "FIRST-TIME-20"*
looking for another style?
click on any of the collection below sorted by artist
We work exclusively with independent artists! So for each artwork you paint, it's an artist that you give financial support to.
*Use discount code "FIRST-TIME-20"*
check out our customers testimonials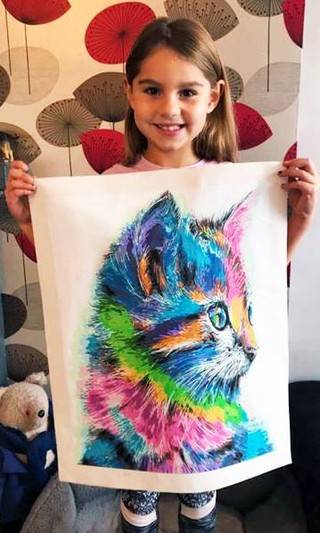 "I loved it. I painted it for my 7 years old daughter. She loves it and she can't wait to hang it on her bedroom wall! I wasn't expecting it to be so detailed!It was very addictive and I thoroughly enjoyed it! I have bought another one. So looking forward to starting that when it arrives! this is my daughter's Lauren with it!"
- Sian Woofrey - and her daughter :)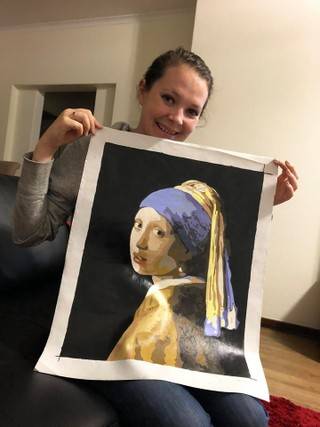 "I have finished my first paint by numbers! I love the kits! They are such good quality! I have shown my friends and they all want some too! I have already started my next one, the elephant one and I'm sad to think of finishing that and not having more to do! Will definitely order more!"
*Use discount code "FIRST-TIME-20"*
"To give our customer an experience of art and relaxation that sparks joy and gives birth to new artists, we must promote small artists. That's why we work with independent artists and pay them for every art sold so that what you paint contributes to helping them do more of their art"