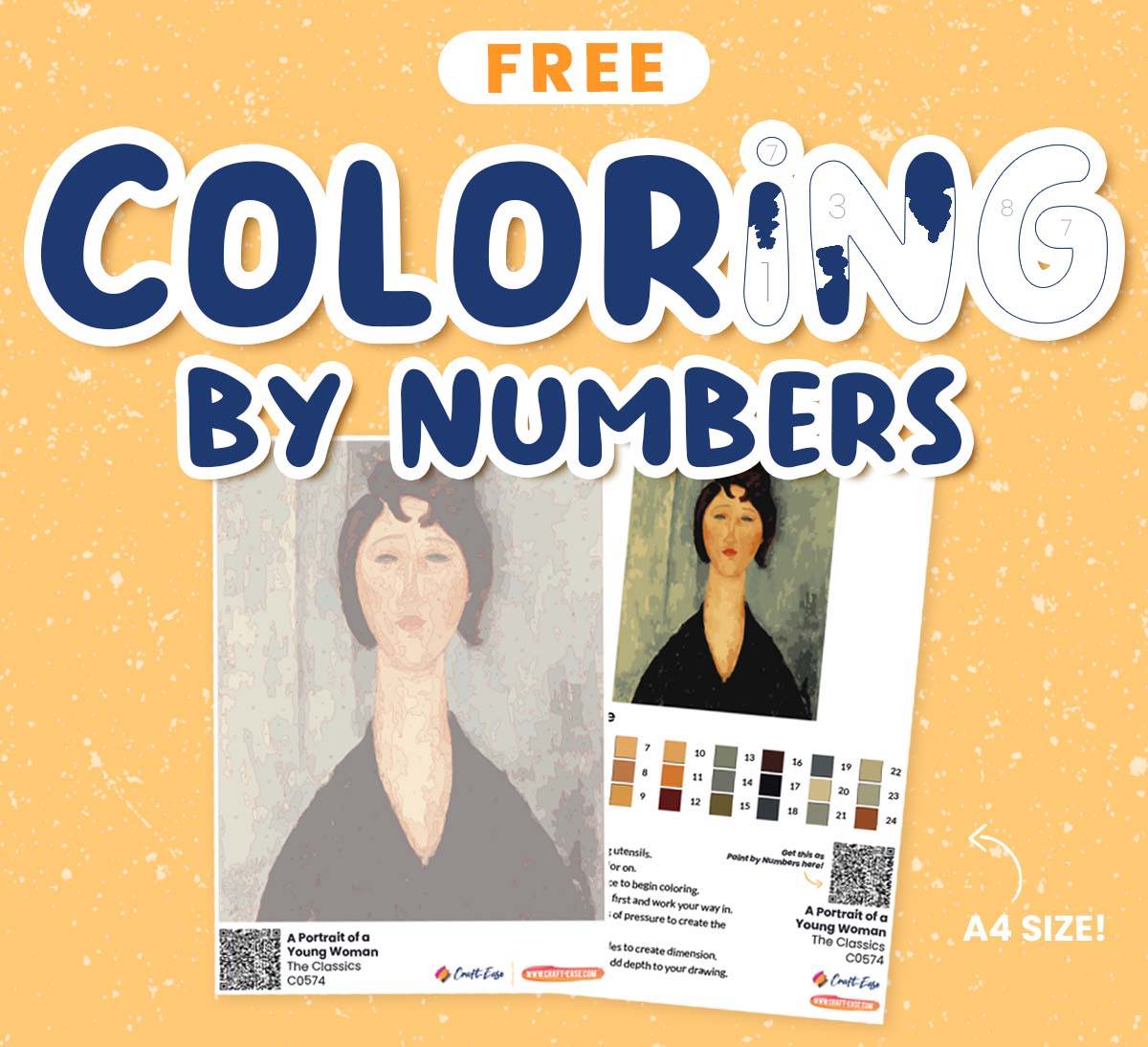 CONGRATULATIONS!
Click below to download your
Coloring by Numbers!
INSTRUCTIONS:
1. Download your FREE Coloring by Numbers
2. You will need an A4 paper to print the template
3. Grab your preferred coloring tool(s)
4. Time to start coloring in the comfort of your home!
The featured artwork is "Portrait of a Young Woman" by Amedeo Modigliani from our The Classics collection.