Art Therapy with Painting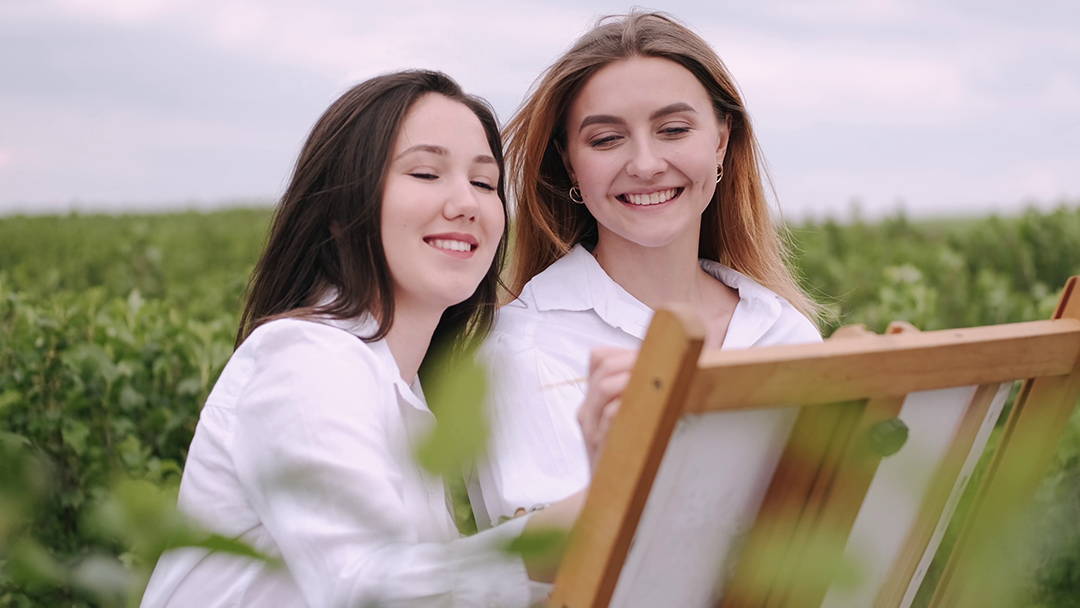 Making art therapy easily available for everyone, Craft-Ease delivers unique paint by number and diamond painting kits directly to your home.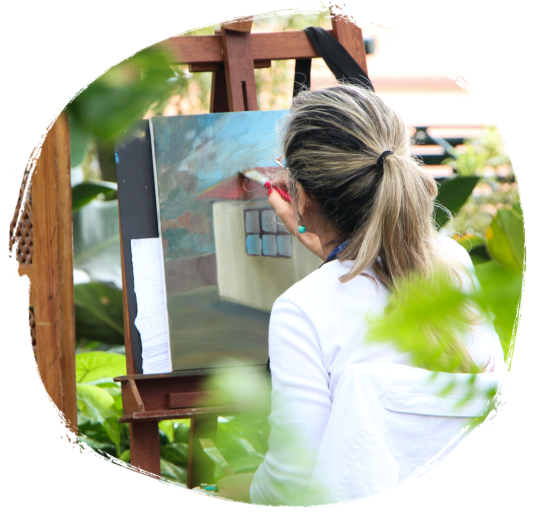 The Mental Health Benefits of Art Therapy
Art therapy is used to improve cognitive and sensory motor functions, foster self-esteem and self awareness, cultivate emotional resilience, promote insight, enhance social skills, reduce and resolve conflicts of distress, and advance societal and ecological change.
As defined by The American Art Therapy Association, art therapy is an integral mental health and human services profession that enriches the lives of individuals, families, and communities through active art-making, creative process, applied psychological theory, and human experience within a psychotherapeutic relationship.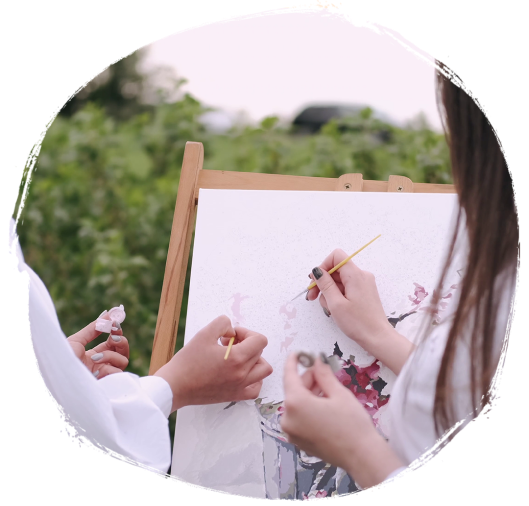 If you're looking for a positive form of at-home art therapy, paint by numbers and diamond painting kits are the perfect way to soothe symptoms of stress, nervousness, and irritability. While Craft-Ease doesn't provide a qualified art therapist in the support of art therapy, painting to relax has plenty of amazing health benefits.
Our creative craft kits offer a fun and relaxing painting experience, making it easier than ever to focus on your well-being and feel like an artist from the comfort of your own home.