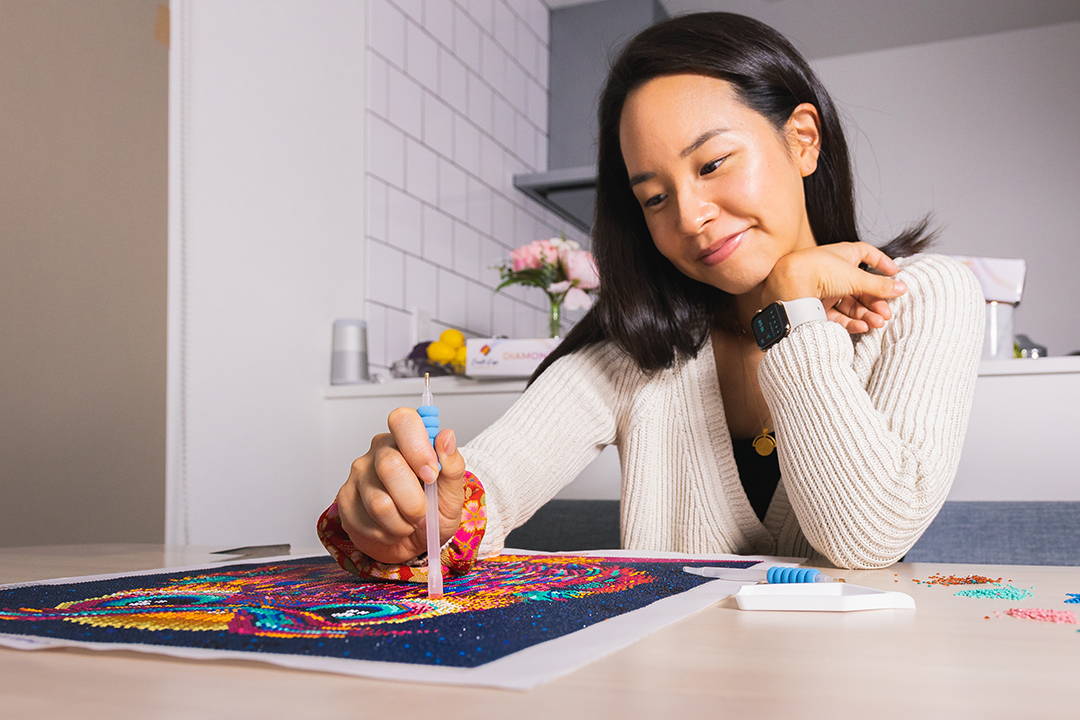 20% OFF
For your first Diamond Painting kit!
Grab two kits with the price of one
now with the code below
USE CODE:
'FIRST-TIME-20'

ON CHECKOUT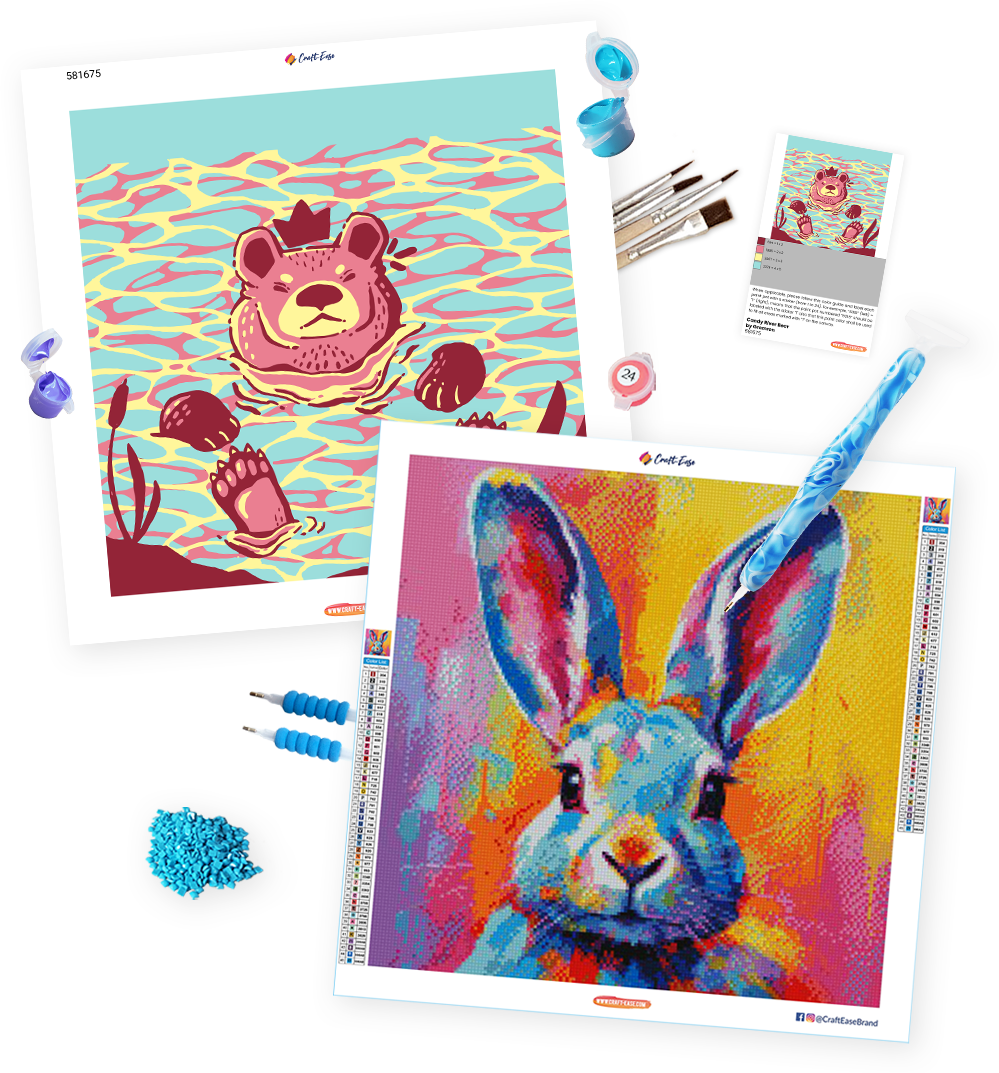 BUY 1 GET 1 FREE
For your first kit!
Grab two kits with the price of one now
before the timer runs out!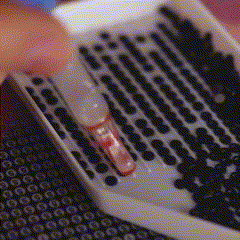 Craft-Ease Diamond Painting kits are made for adults. Each kit has all you need to make a sparkly artwork from scratch.
"Each color diamond corresponds to a symbol on the canvas. Simply pick up a diamond with the applicator and place it on its matching symbol."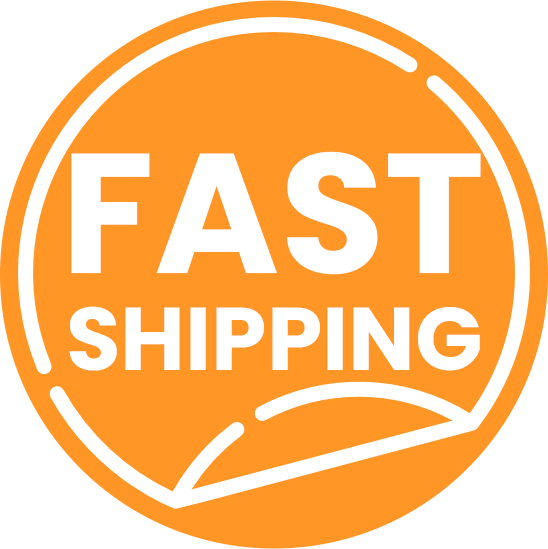 DELIVERED TO YOU IN 3 TO 9 DAYS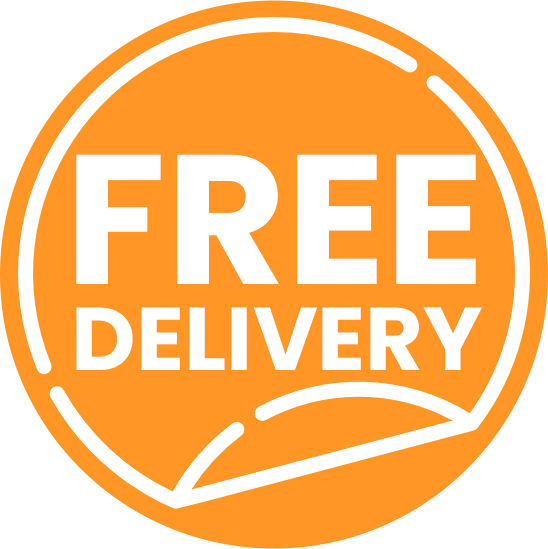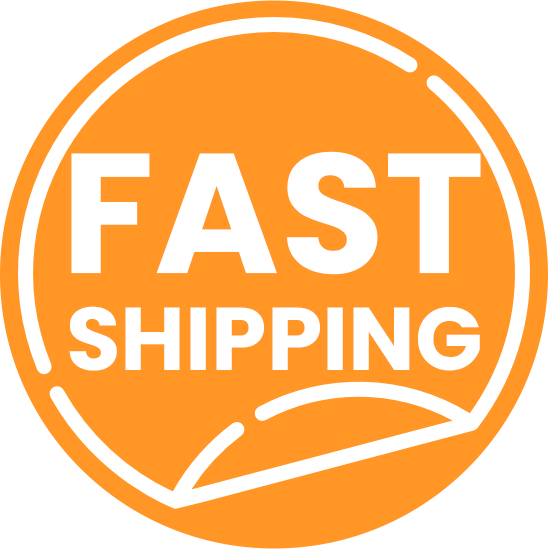 DELIVERED TO YOU IN 3 TO 9 DAYS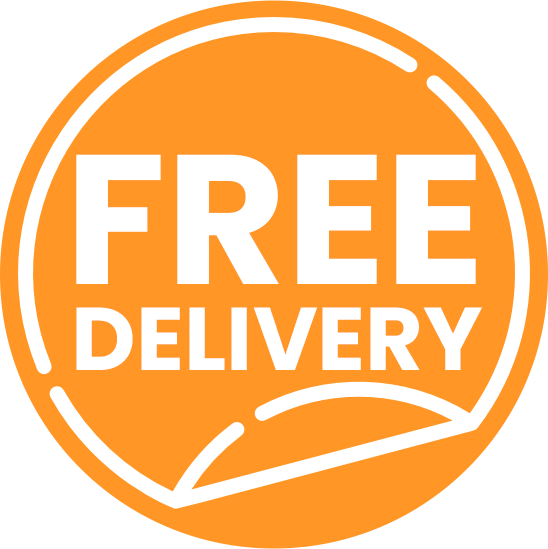 Our
customer's favorite

kits!
Use code:
'FIRST-TIME-20'
to get
20% OFF
when you checkout
Poured Glue Canvas & Sparkling AB Diamonds
Diamonds that sparkle like fireworks
Dive into the magical world of diamond painting, where each tiny "diamond" captures a universe of color and light! 🎨✨
🔹Unmatched Brilliance: Each "diamond" sparkles like a gem!, ensuring that your masterpiece glows with life.
🔹Easy-to-Use: With an easy-to-follow guide, start crafting straight away.
🔹Relax & Recharge: The repetitive motion of placing each diamond is proven to reduce stress, elevate mood.
🔹All-in-One Package: Your kit contains everything you need
Sign up for a chance to win a free kit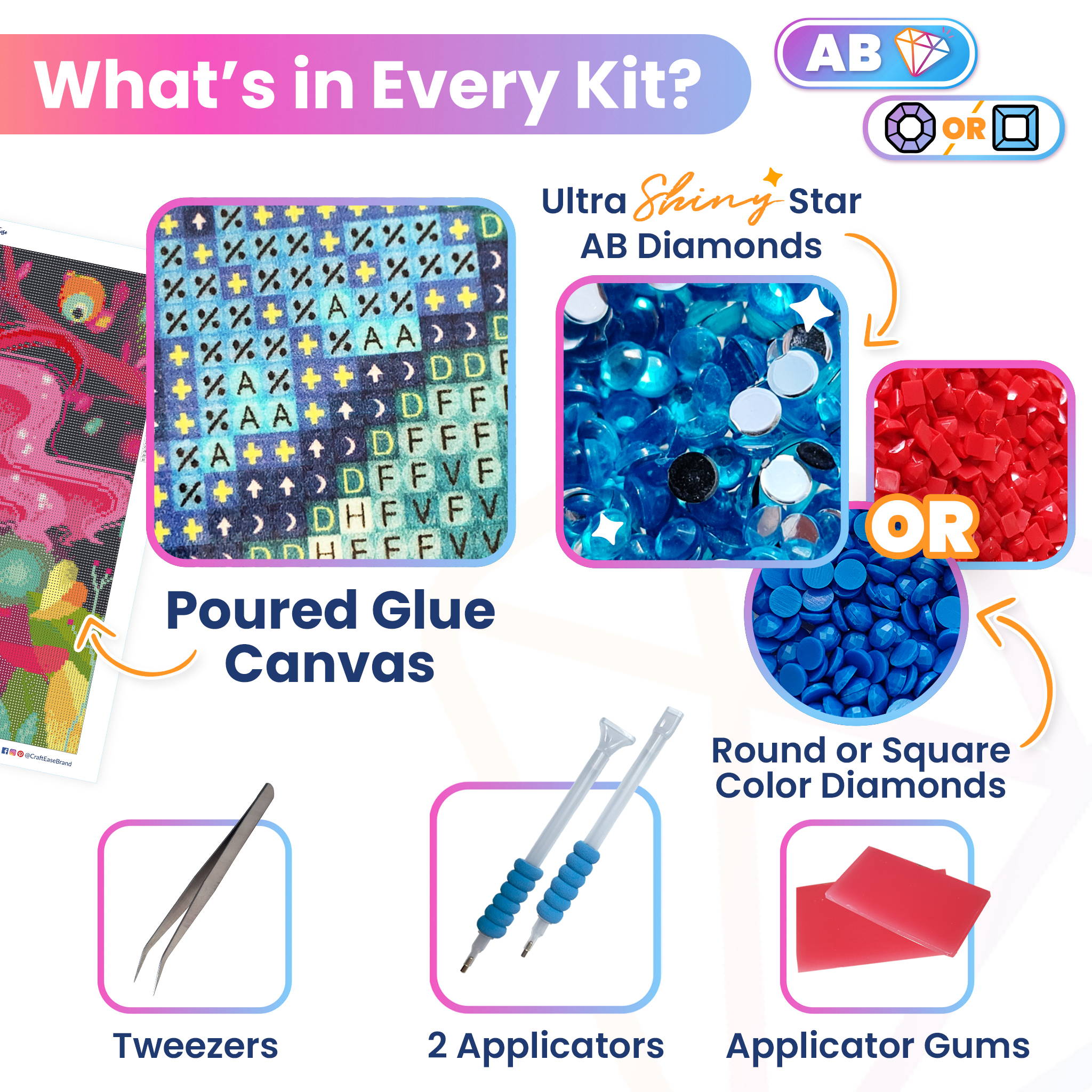 Everything you need to relax and create a piece of art.
What is in every Diamond Painting kit?

A professional

canvas covered with symbols and poured glue

(The connoisseur swear by those)

Shiny diamonds

made to sparkle

Ultra-Shiny AB diamonds

made to be brighter than bright

Two multi-size applicators

to apply from 1 to 4 diamonds at a time

Two sticky gums

that makes applicators stick

Diamond tray

to apply your diamonds with ease

Tweezers

to correct any mistake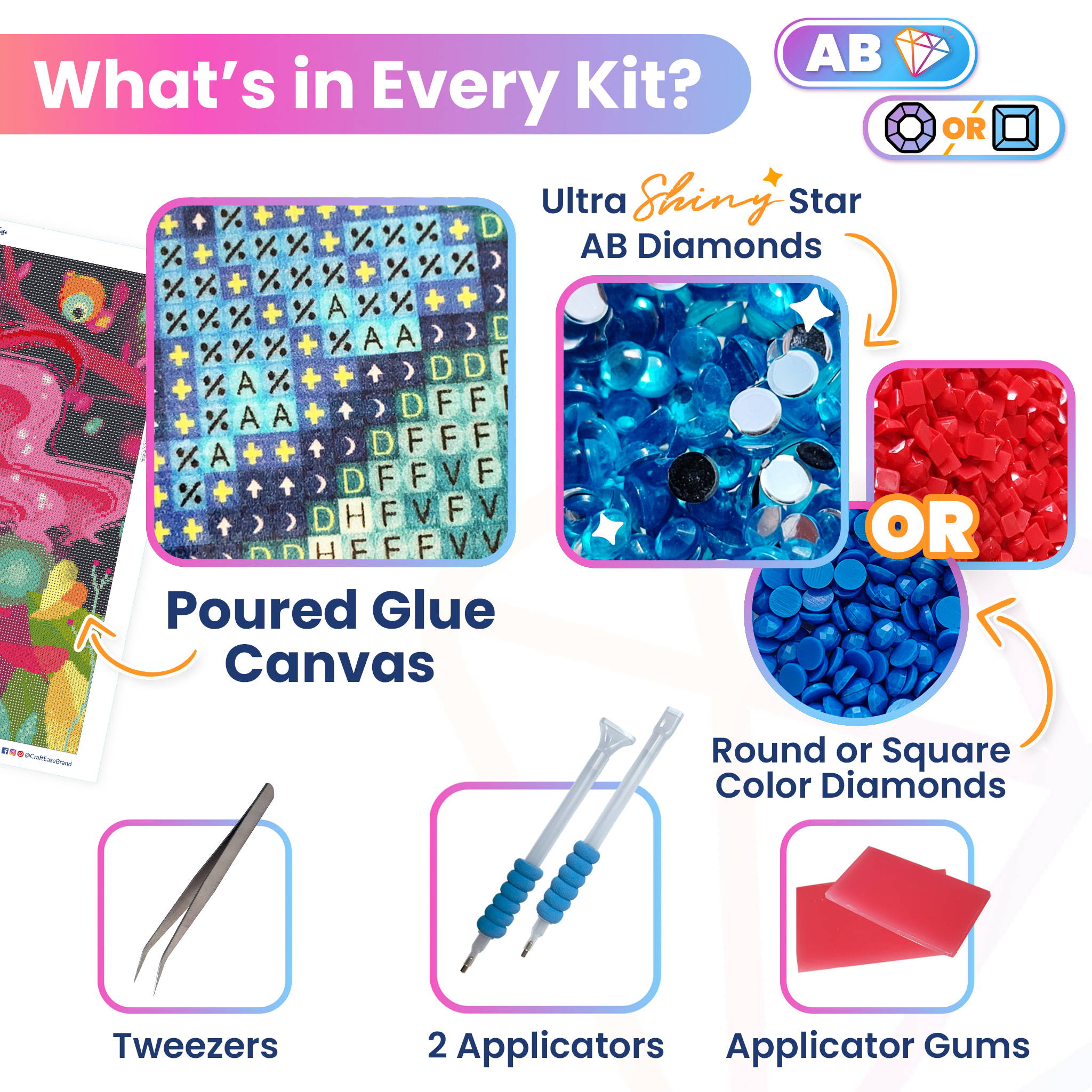 All you need are your hands and your stress-free time
YOU SPEND HOURS MAKING ART, WE MAKE IT WORTHWHILE
POURED GLUE CANVAS
THAT STICKS

!
Most diamond kits on the market are giving you adhesive taped canvas which ruins your entire artwork. It will create some bubbles and waves. Some areas won't stick and some diamonds will fall. We promise you'll hate spending 10 hours to make one diamond painting that breaks apart.
We are different. Our canvas are covered with poured glue. It will always stick. You will never have any bubbles. Your diamonds will never fall.
And your art will look stunning!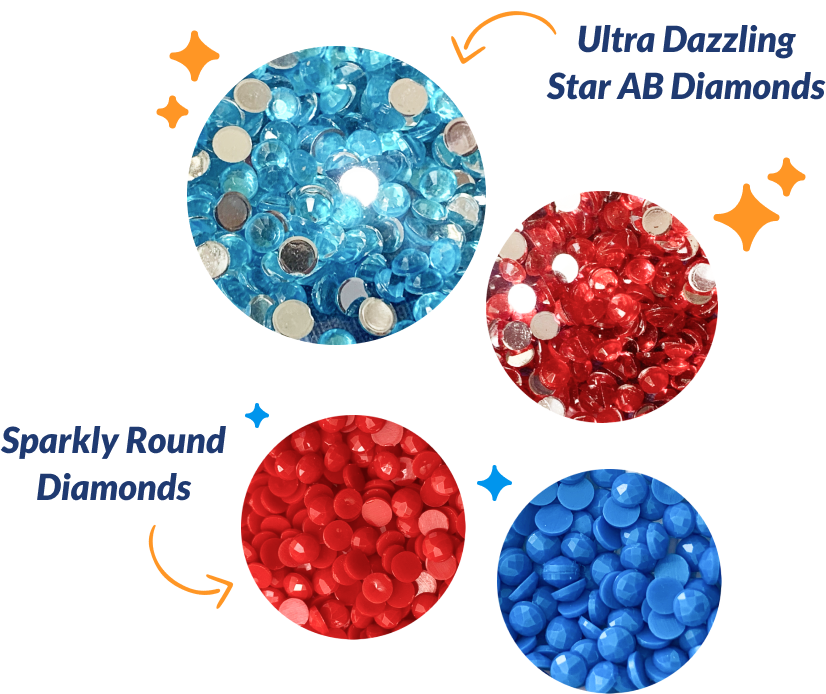 DIAMONDS THAT SHINE
BRIGHTER THAN THE SUN
It's meant to sparkle. So we make it extra sparkly.
For each artwork, you'll have more than some shiny diamonds.
You'll have also have ultra shiny AB Diamonds.
So, get your shades ready!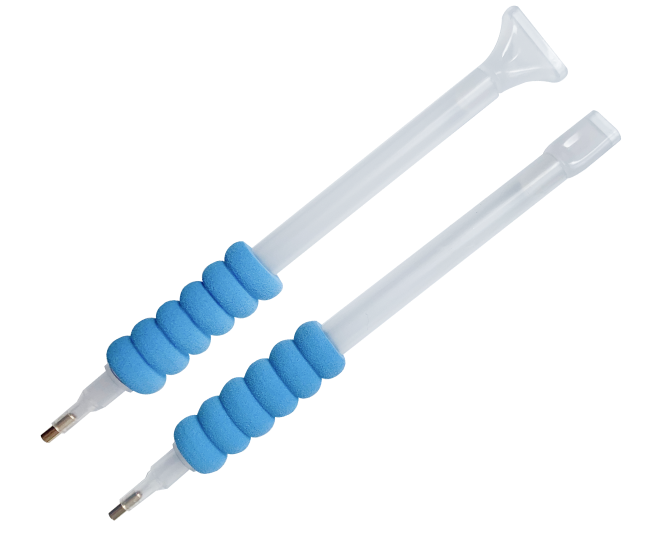 We know the excitement and urge to see the finished diamond painting as soon as possible, so we include another applicator that can pick up more colored diamonds at once!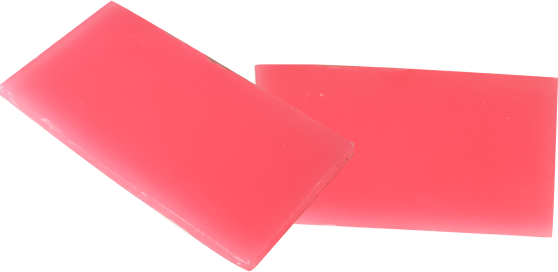 A tray and a pair of tweezers
to keep your workstation organized and your masterpiece error free!
We give you not just one but 2 applicator gums. So you'll never fear running out!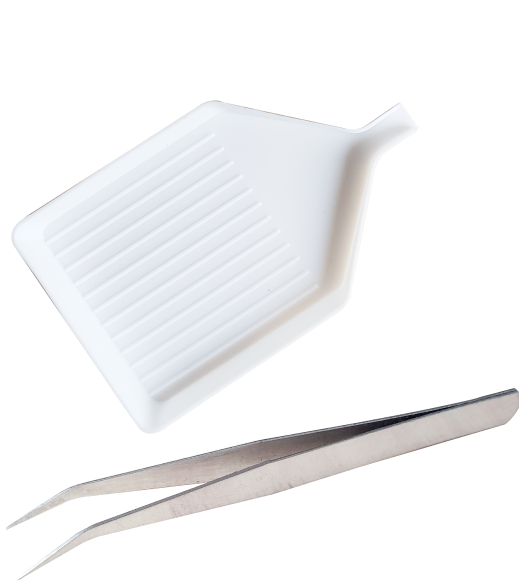 You Support Independent Artists

Love It or
Your Money Back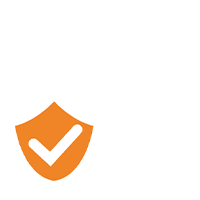 Insured International Shipping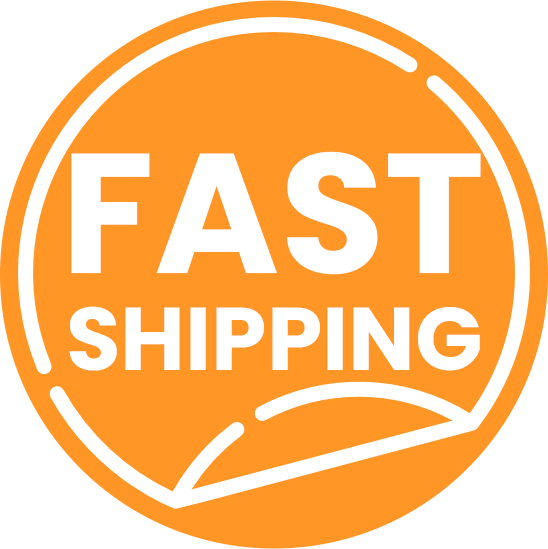 DELIVERED TO YOU IN 3 TO 9 DAYS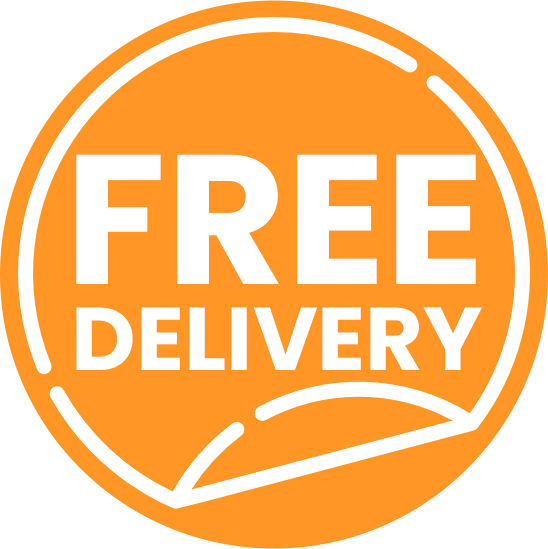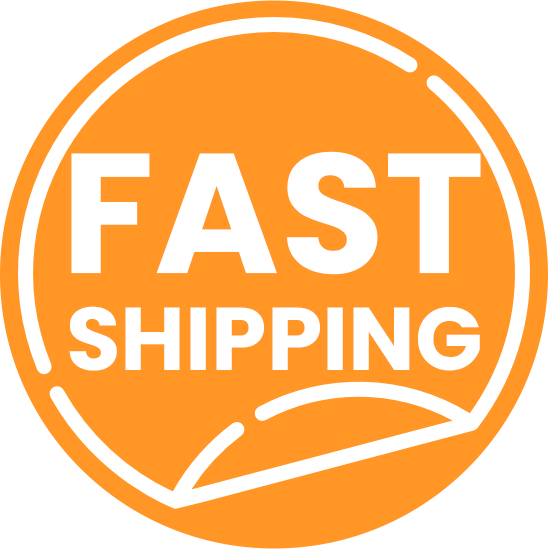 DELIVERED TO YOU IN 3 TO 9 DAYS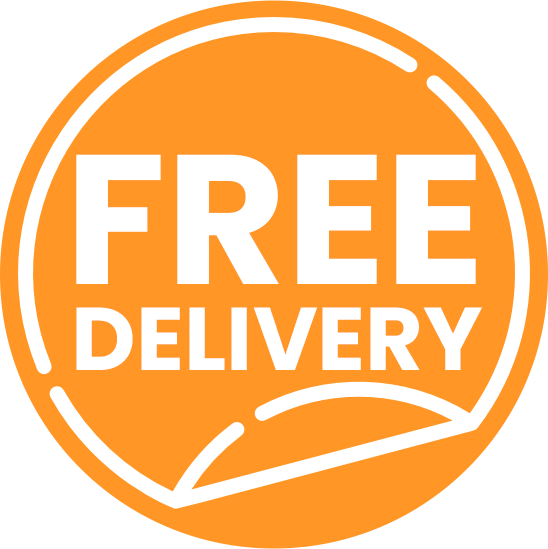 What Our Customers Are Saying
Listen to what our customers say about products they purchased.
Use code:
'FIRST-TIME-20'
to get
20% OFF
when you checkout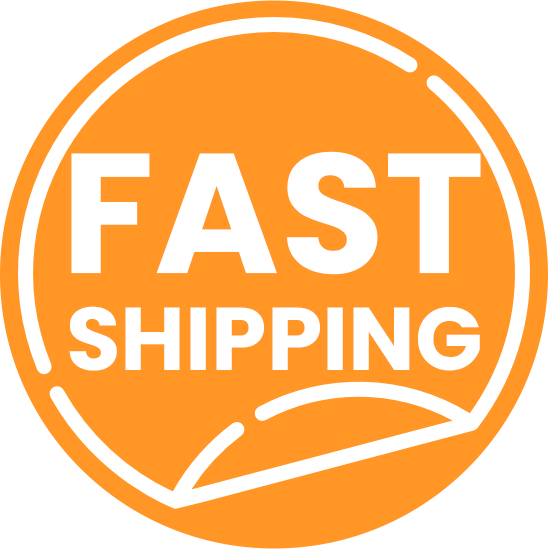 DELIVERED TO YOU IN 3 TO 9 DAYS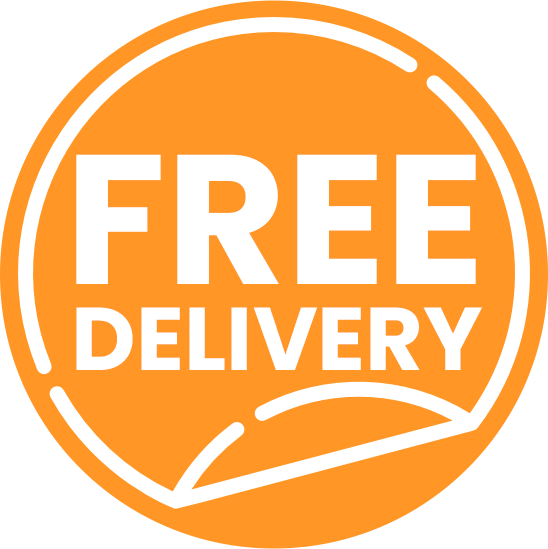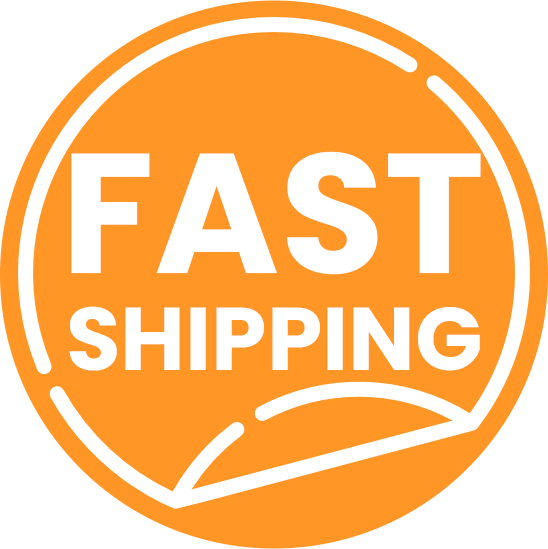 DELIVERED TO YOU IN 3 TO 9 DAYS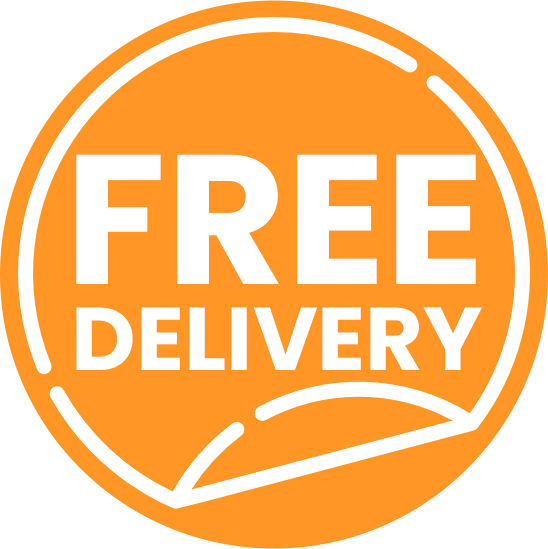 Check out what our customers have made with our kits