Empowering Your Child's Learning Outside the Classroom
Posted by Shopify API on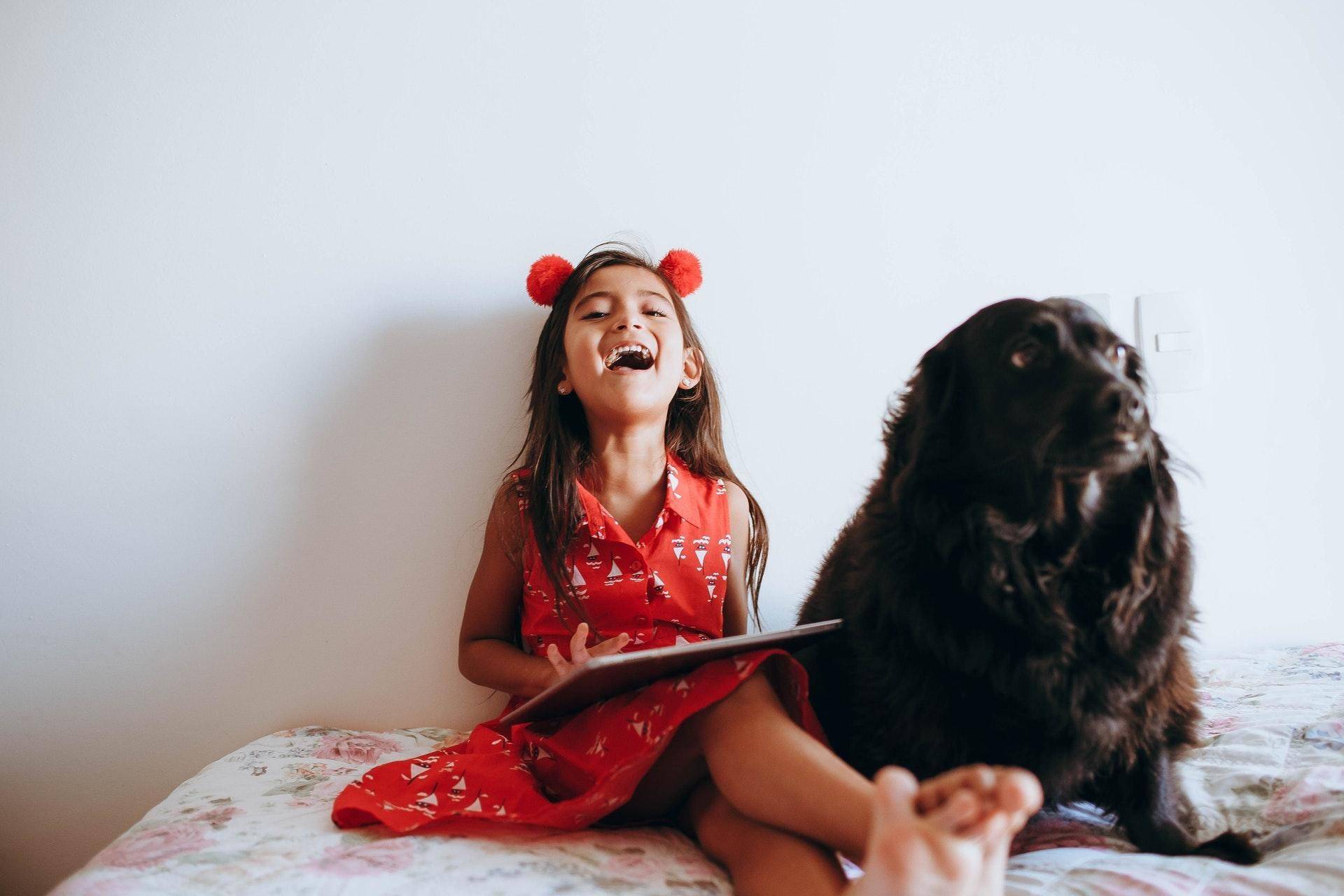 Is your child struggling with a particular subject in school? Are they having a hard time staying interested in learning at all? Has the inconsistency of routine from the pandemic hindered their progress in learning?
Whether your child is dealing with one or all of these scenarios, there are simple ways to help them excel — and you won't even have to leave your house! Craft-Ease is here with some practical advice on how you can foster your child's education outside of the classroom:
We live in the digital age, which comes with some obvious disadvantages for children. However, while you don't want your child to have too much screen time, technology can also be used to benefit their education. Invest in the tools your child needs to get the most out of educational technology: a tablet, a laptop, and an educational TV subscription are some basics to consider.
You also may want to invest in a set of quality headphones. Whether your child is taking online courses, meeting with a virtual tutor, or listening to soothing music as they knock out schoolwork, Headphones Addict notes that good headphones can minimize distractions and help them focus on the task at hand. Do your research to find headphones that will get the job done without harming your budget.
Embrace Creative Expression
Core classes aren't for every child. Simply put, some children don't do well in these classes, and it's usually not because they're incapable of learning. The key is to find ways that your child can engage and maintain interest in a subject. For many kids, this means allowing them more opportunities to express their creativity.
Creativity is fun. Have your child write a song, paint by numbers, or produce a short video, and see if they don't light up! But giving your child the freedom to express themselves in these ways is more than fun — it helps them to develop agency. If you're doing a creative project and your child wants to abandon the rules, let them go rogue. Allow them to make decisions and take their own path on the project, and see how it plays out. Not only will this encourage them to pursue learning, but it will also instill self-sufficiency in your child, which can prove invaluable well into adulthood.
Incorporate Educational Activities
There are also some practical activities that you can engage in with your child to foster their education away from the classroom. Here are some ideas to try:
Outdoor storytime. Reading aloud to your child can do wonders for helping them build fundamental language skills, and Girl Scouts notes that it comes with a wealth of broader educational benefits, as well. Make things more interesting and add the benefits of nature by having storytime outdoors. If that lawn needs some work, though, make sure you search Angi for lawn care companies first.
Journaling. Give your child a prompt, and ask them to write a short journal entry. They could write about what they observed at the grocery store, how they feel about a friend at school, what they want to be when they grow up, or a wide range of other topics. This will help them learn to articulate their thoughts and emotions from a young age.
Math games. Math is an essential life skill of which every child should have a basic understanding. The problem is, many kids aren't too interested in excelling at math in a traditional classroom setting. Help your child out by playing math games that involve dice and/or cards. And believe it or not, real estate can be educational, too!
One way to learn more about how to educate your child -- and others -- is to continue your education by pursuing a Bachelors of Science in Education. Earning this degree not only "teaches the teacher" and prepares you to teach in preschool or elementary, it provides you with a well-rounded skill set to use at home as well with your own kids.
If your child is struggling in their academics right now, there are things you can do about it. Get whatever equipment they need to take full advantage of educational technology, and provide them with opportunities to express themselves creatively. Lastly, see how you can fit educational activities into your routine at home. There are many other tactics and activities that can help your child excel in their learning, but the information above will get you off to a solid start.
At Craft-Ease, we actively promote art therapy in the form of complete craft kits so that everyone can achieve therapeutic and joyful experience through art from the comfort of home. Join us today!
Gwen Payne is a stay-at-home mom with an entrepreneurial spirit. Over the years, she has mastered raising her two daughters while side hustling to success through small ventures based on her passions -- from dog walking to writing to ecommerce. With Invisiblemoms.com she hopes to show other stay-at-home parents how they can achieve their business-owning dreams.
---