7 Indoor Activities to Have an Egg-citing Easter Weekend!
Posted by Vina Sita Ramayanti on
The festive holiday weekend is coming up!  Instead of outdoor activities, staying in can be fun and great for bonding too!
Here are the top 7 activities that will make an egg-citing Easter holidays at home!
Scavenger Hunt - INDOOR!
"I have four legs. but I don't have feet. I come in handy when it's time to eat."
Chair? Dinner table? Guess where the egg is hiding!
Hide the eggs in creative, unexpected places inside your house, set a time limit, rules, and prepare the clue. Make your treasure hunt a workout for the brain with clues that require some thinking!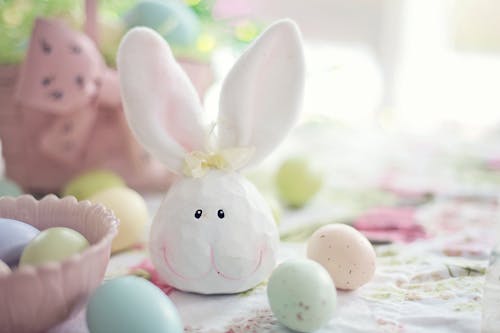 Be an Artist
From The Classics (Mona Liza, The Last Supper etc.) to fantasies and wonders of the world like the Unicorns and Dragons - paint like Leonardo Da Vinci from home!  No need to go outside - all the Craft-Ease Paint By Numbers are to be delivered to the comfort of your home – the kits are complete and all you need to get your masterpieces done!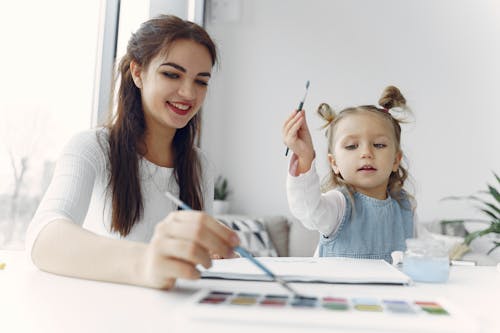 Open Mic Competition
No more singing in the shower or talking in front of mirror. Get your microphone and bring out your inner celebrity! You can also dress up and set your living room to live up the ambience. There's no reason it needs to be expensive or stressful to do this. We're going to have fun!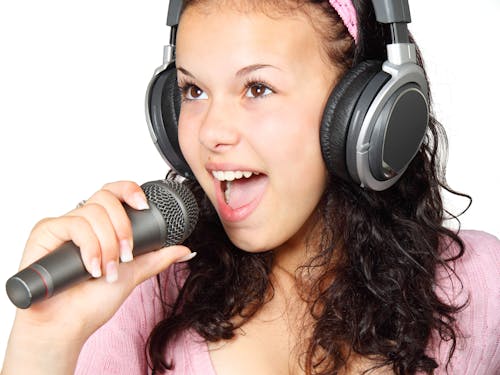 Family Baking and Cooking
Get decorating with this easy and delicious activity. Buy pre-made frosting (and even cupcakes) and set up a cupcake decorating station with whatever candies, nuts, and sprinkles you have on hand! Don't forget to always wash your hands before and after! 😊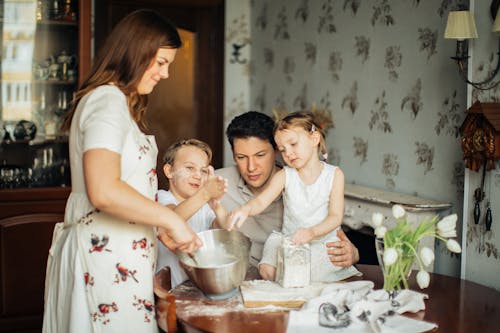 Game time!
Bring on the fun! What is better than bonding than having a bit of competition amongst the closed ones? Get to know each other better with interactive games (Charade, Avalon etc), or there are always the safe choices of board games (UNO, Monopoly, Scrabble etc). Playing board games is a great way to spend a leisurely day at home in family.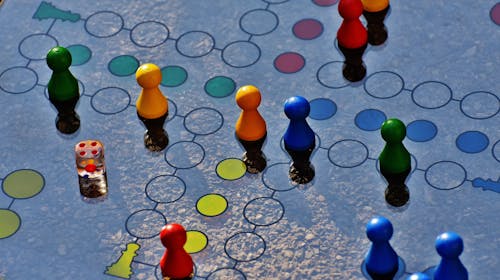 Indoor Tag and Hide & Seek 🤦‍♀️🤦‍♂️
Yeah, we know this one is kind of simple and classic, but little kids LOVE simple. Use the entire home and get creative with the rules of the game. For example, let the kids recite the alphabets instead of counting to ten!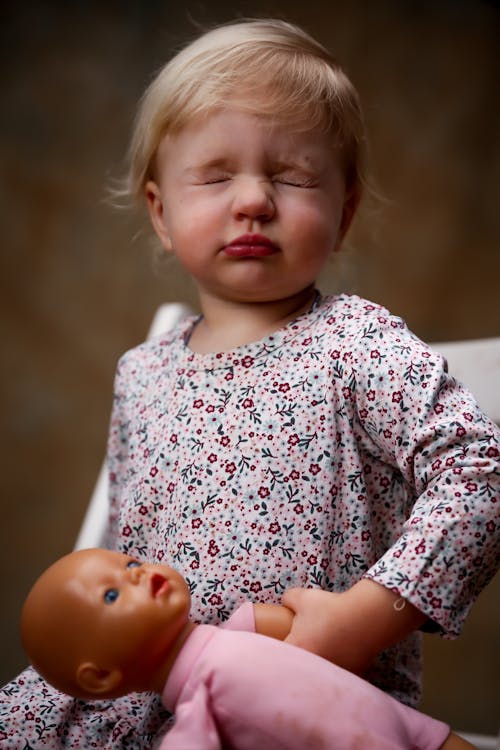 Movie and Story Time, Play as a Zombie or The King! 
We watch movies and read stories every time, but now it's time to level up your game! Pick a genre that your family or friends would enjoy. Nothing kicks it up a notch like really getting into it — from costumes to themed meals and a whole lot more!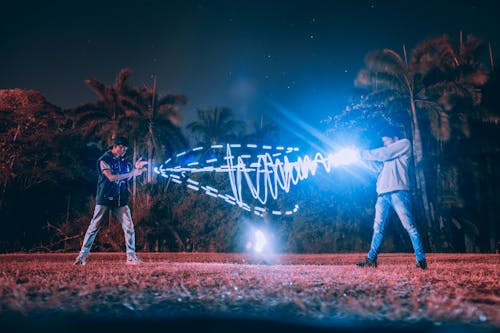 Why wait till Easter?  Get on to some good family fun anytime from now on! 
Check out our exclusive collection of Unique Designs by Craft-Ease independent artists or The Classics - a selection of the most famous paintings in the world that you can now paint from your home! 
---
Share this post
---
---