10 Fun Activities to Make You Feel Connected with Your Loved One or with Yourself
Posted by Lois Chan on
In this modern world, we are preoccupied with work, making ends meet or with daily chores. It's crazy how often we can take each other for granted and forget about spending some quality time together. Here are 10 activities to do that will make you feel great as a couple (or alone!) while not breaking the bank.
Listening to a customized playlist that is most representational of your relationship will make this an invaluable gift to you both. Reminiscing the song playing in the background during your first date at the café or while you are having your first kiss, the song you two sing together in perfect harmony, or the usual tune during the shower, etc, this playlist will help remind the two of you of how the passion had started and shall happily last.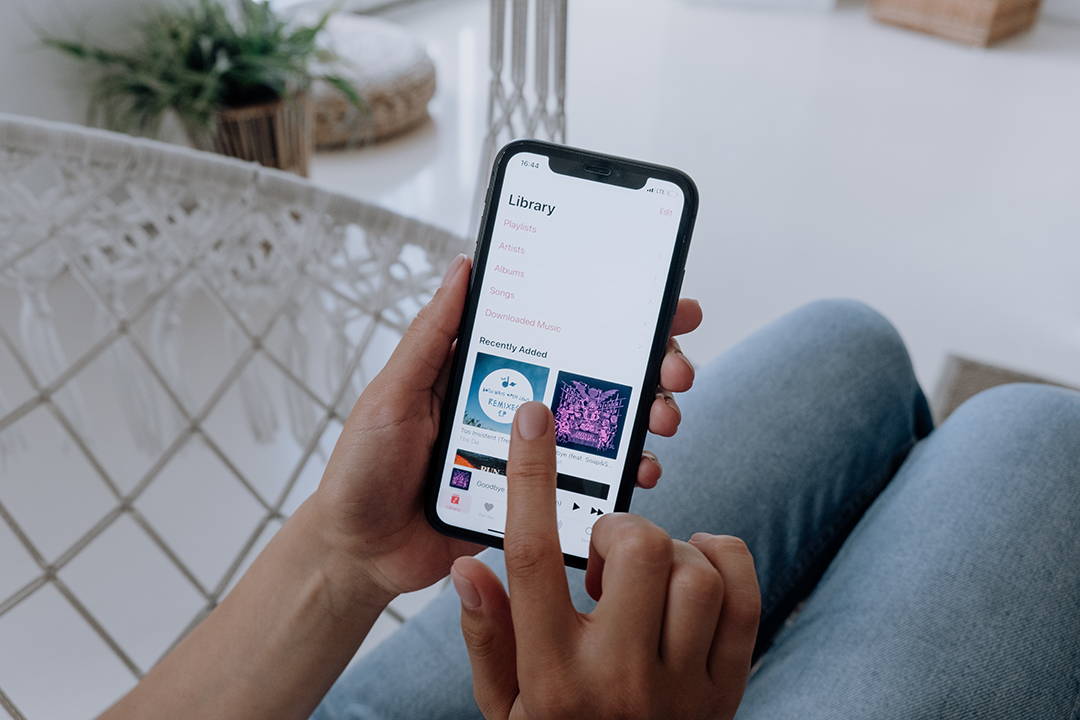 Pick a cause or charity that you value, volunteer at a local shelter, plant a tree, clean the beach or go supporting underprivileged kids, etc. Feeling good together can be rewarding and spending time helping others can make your quality time truly precious and meaningful.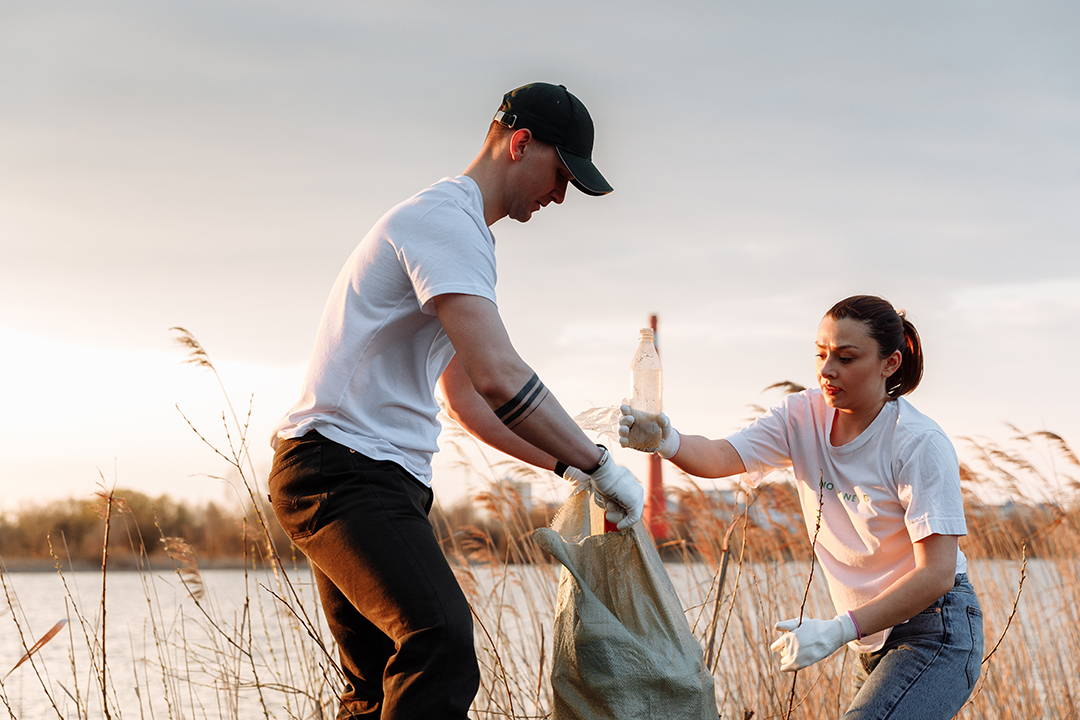 Paint a work of art or a Paint & Wine date
While painting alone is known for its therapeutic experience; painting with your partner is really rewarding too. Pick out a painting that you both like, paint together at home. The experience can be such fun and you will get to see the painting hanging on the wall of your home reminding you of the good time. In addition, you can always make it a Paint and Wine night to make it an intoxicatingly fun evening. This guarantees lots of laughs too!
Depending on where you are or where your next vacation destination is, scuba diving can be a really romantic activity to do together. Enveloped in the serenity and the beauty of the underwater world, in the gaze of each other, hand or body gestures are the only ways to communicate. The quiescence in the water strengthens the bond and trust between you two. Besides, you can always opt for getting the certifications to achieve a qualification together.
Visit an Art Exhibition or Museum
Find a nice exhibit and spend some time exploring the arts together. Enjoying art and culture helps nourish your relationship and the exchange between you two can help better understand each other's preferences and thoughts too!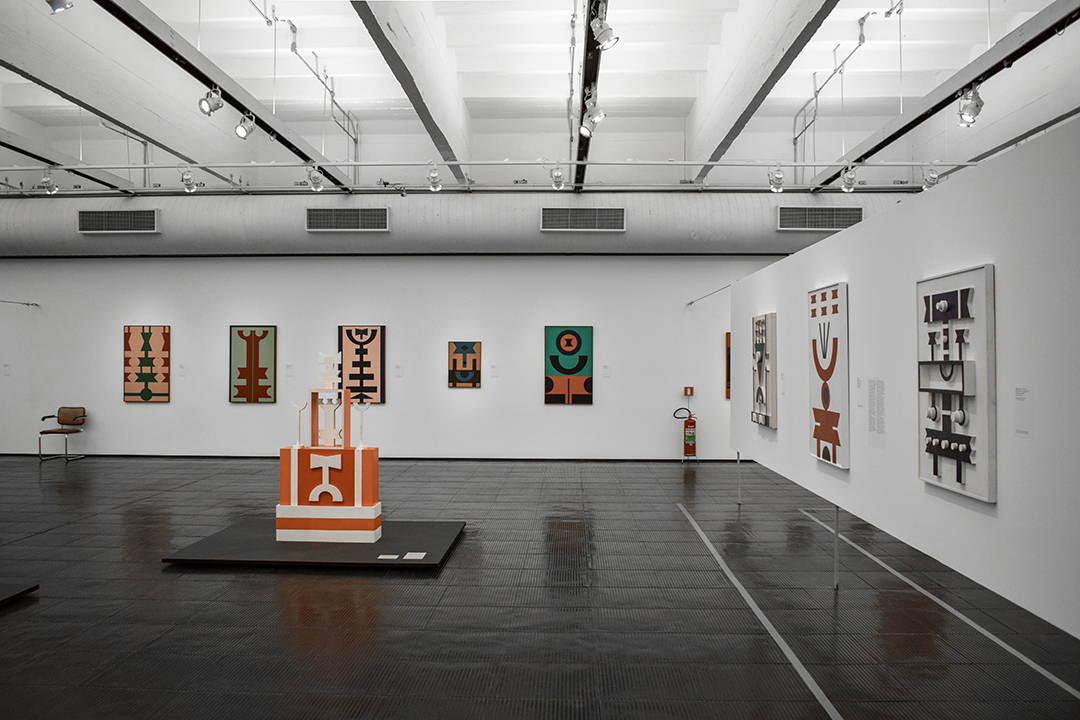 Repaint or Improve Home DIY
It can be a really fun bonding activity to paint a room or have a home improvement project together. Putting on some great music and beautifying your home yield extra satisfaction about your shared home!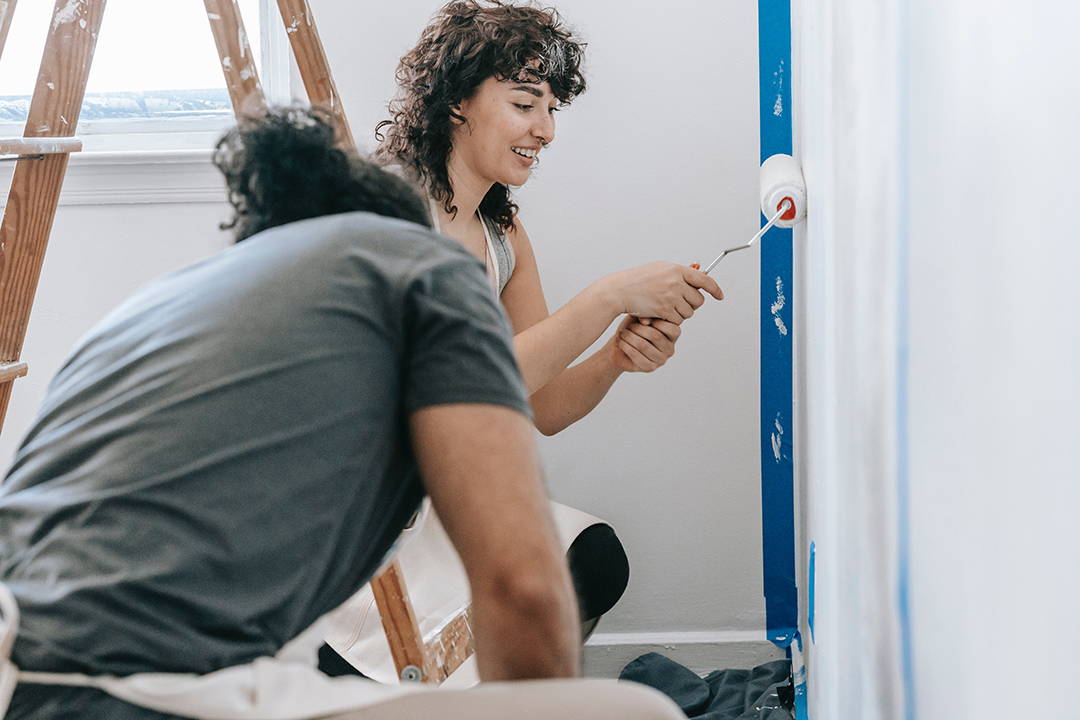 Select some cocktail bars, restaurants to kick off a program of planned spontaneity starting with happy hour drinks, ordering the best appetizers at this restaurant, the best main course at the other, before taking a night cab or picking a decadent dessert spot to make it a fun evening with lots of laughs and step counts! Oh, don't forget, suit up for the posh touch!
Look up for when the next meteor shower or the next comet is coming by, find a perfect spot, save the date for a romantic date or surprise. The marvel of the universe can be so inspiring, particularly in a romantic setting - pack blankets, portable tree light, drinks and snacks to make it a relaxing and beautiful date night!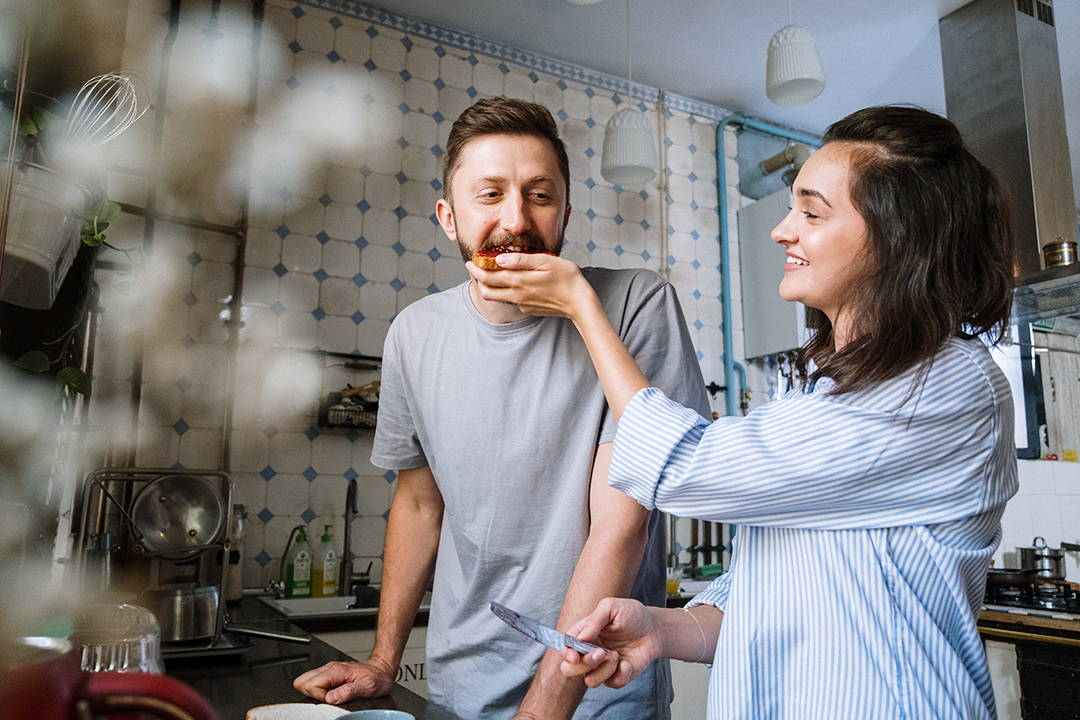 Set a theme, for instance, a Parisian night and cook some classic French dishes together (Boeuf Bourguignon, Coq au Vin, etc) get a nice bottle of wine to pair with and watch a French movie. Experiencing something novel together can be surprisingly fun for couples. Besides, you'll get to enjoy a unique wine and dine session, win-win!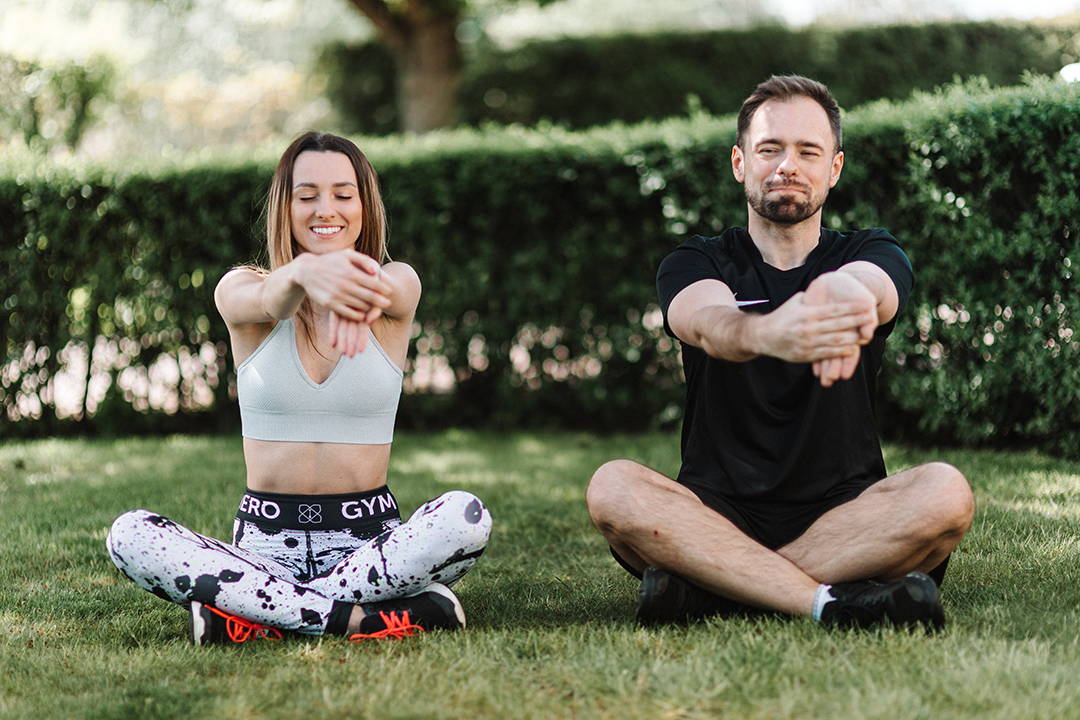 Romance doesn't necessarily have to involve drinking, going for a new workout class together, trying out each other's exercise routines, breaking a sweat together can help to bond too. The end result is a more satisfying experience while feeling good with ourselves.
Naturally, these activities are also super fun to do alone or with a friend – they are simply activities that can spice up anyone's life! 😉✨
---